Calendar
Freshkills Park is opening in phases from the outside in. During this transformation, programs and events offer opportunities to learn about the project and explore closed sections of the landfill-to-park project. For updates on park progress and programs, join the mailing list.
Programs and events are made possible, in part, with support from sponsors: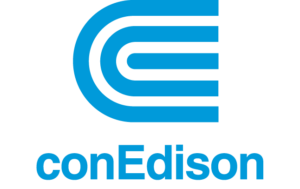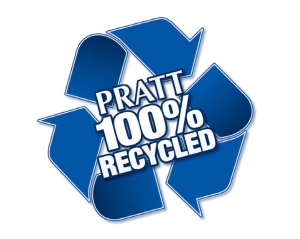 To learn about becoming a corporate sponsor, contact freshkillspark@parks.nyc.gov.
Upcoming Events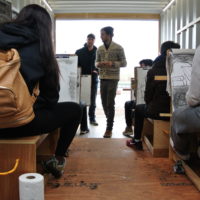 Visit Freshkills Park for an artist-led observational drawing workshop in Fastnet, a shipping container converted into a studio and project space.
Past Events