COVID-19
Dear Freshkills Park Supporters,
The Freshkills Park team and the Freshkills Park Alliance are committed to ensuring the health and safety of our staff and our visitors. Following guidance from the Center for Disease Control and Prevention to practice social distancing and limit travel, Freshkills Park will postpone all field trips and activities until at least April 20th. We will continue to provide updates via our newsletter and our website.
Please take all precautions to protect yourself and others. Practice social distancing of at least 6 feet, healthy or sick. Remember to wash your hands or sanitize frequently.
What is the Freshkills Park Team Doing
– Postponed all field trips, tours and activities until further notice
– Staff is currently working remotely
– Distance learning lesson plans and virtual tours are in development
– Posting and sharing educational materials, primarily focused on the wildlife at Freshkills, Upcycling projects, Sustainability tips, and virtual glimpses into the Park
Please check this page for updates as the situation is continuously evolving. If you'd like to stay connected to Freshkills Park, our online education resources are always available. Check out Freshkills Park's Interactive site map, 360- degree Virtual Tour, and Landfill-to-park timeline. Follow us on Instagram, Facebook, and Twitter for at-home sustainability and ecology challenges.
Take care and remember to embrace the beauty of nature.
We hope you all stay safe and healthy.
Eloise Hirsh &
The Freshkills Park Team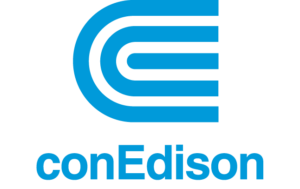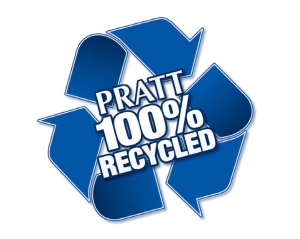 To learn about becoming a corporate sponsor, contact freshkillspark@parks.nyc.gov.
Upcoming Events
No Upcoming Events at this time.
Past Events