Community Science Wednesdays @ Freshkills Park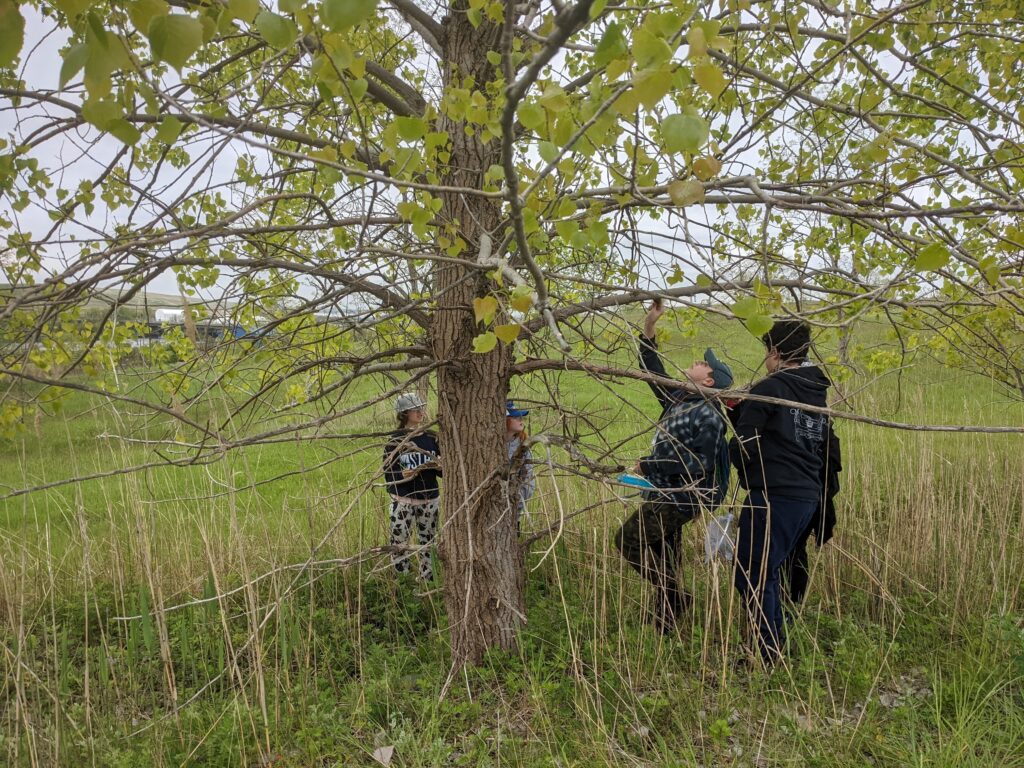 Take action to protect the grasslands at Freshkills Park! There is a newcomer in the area: spotted lanternflies, an invasive species that can wreak havoc on trees and other plants. Spotted lanternflies feed on tree sap, leaving trees vulnerable to infection and fungal growth. We will learn how to identify spotted lanternflies across different life stages and collect data on their preferences and habits..
This programs is ages 6+ and no previous experience is required. This program is eligible for service hours.
Plan Ahead: Be "tick aware" and wear long pants, close-toed shoes, and insect repellant. Also wear a hat and bring water and a snack. You will be asked to sign an activity waiver before participating in the program. Do not attend if you are sick or have been exposed to COVID-19.
Your ticket admits 1 car. Because of COVID-19 restrictions, all participants must provide their own car that will stay on-site the whole time. Participants may not use a bicycle, taxi or ride-share service. Each ticket holder may bring up to 4 additional guests in their car. During registration you will be asked about additional participants in your car. Due to limited reservations, carpooling with friends and family is encouraged.
Accessibility: We will be walking approximately 1-mile on a gravel trail, which includes elevation and can be uneven at times. An ADA accessible portable toilet will be available at the beginning and end of the walk.