Fastnet Observational Drawing Workshop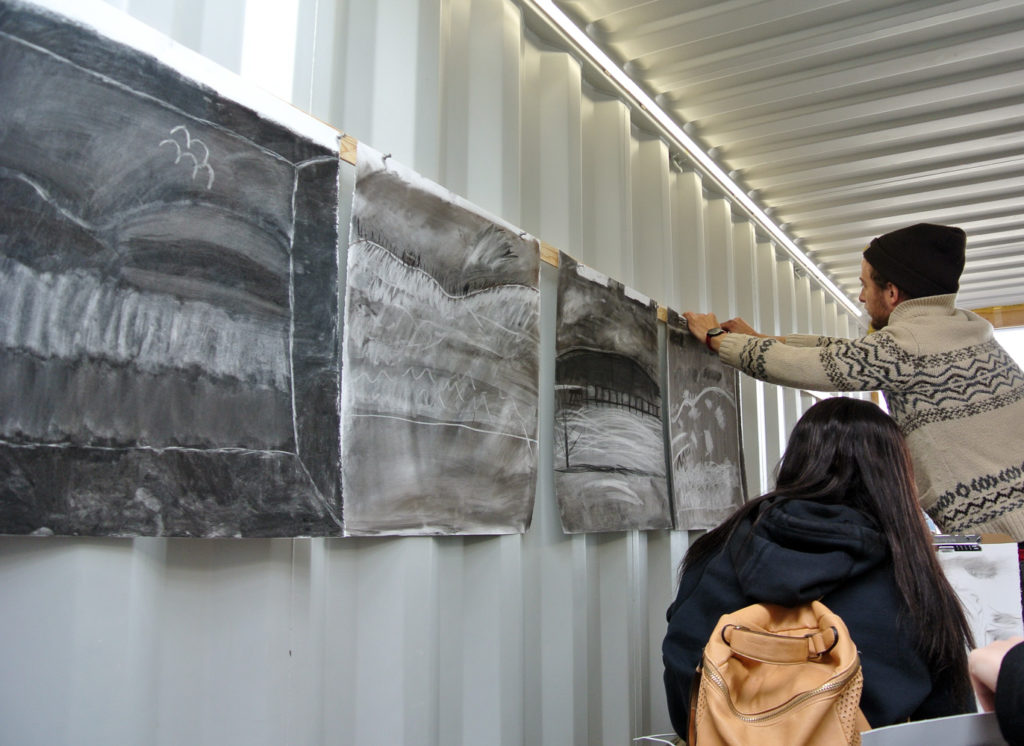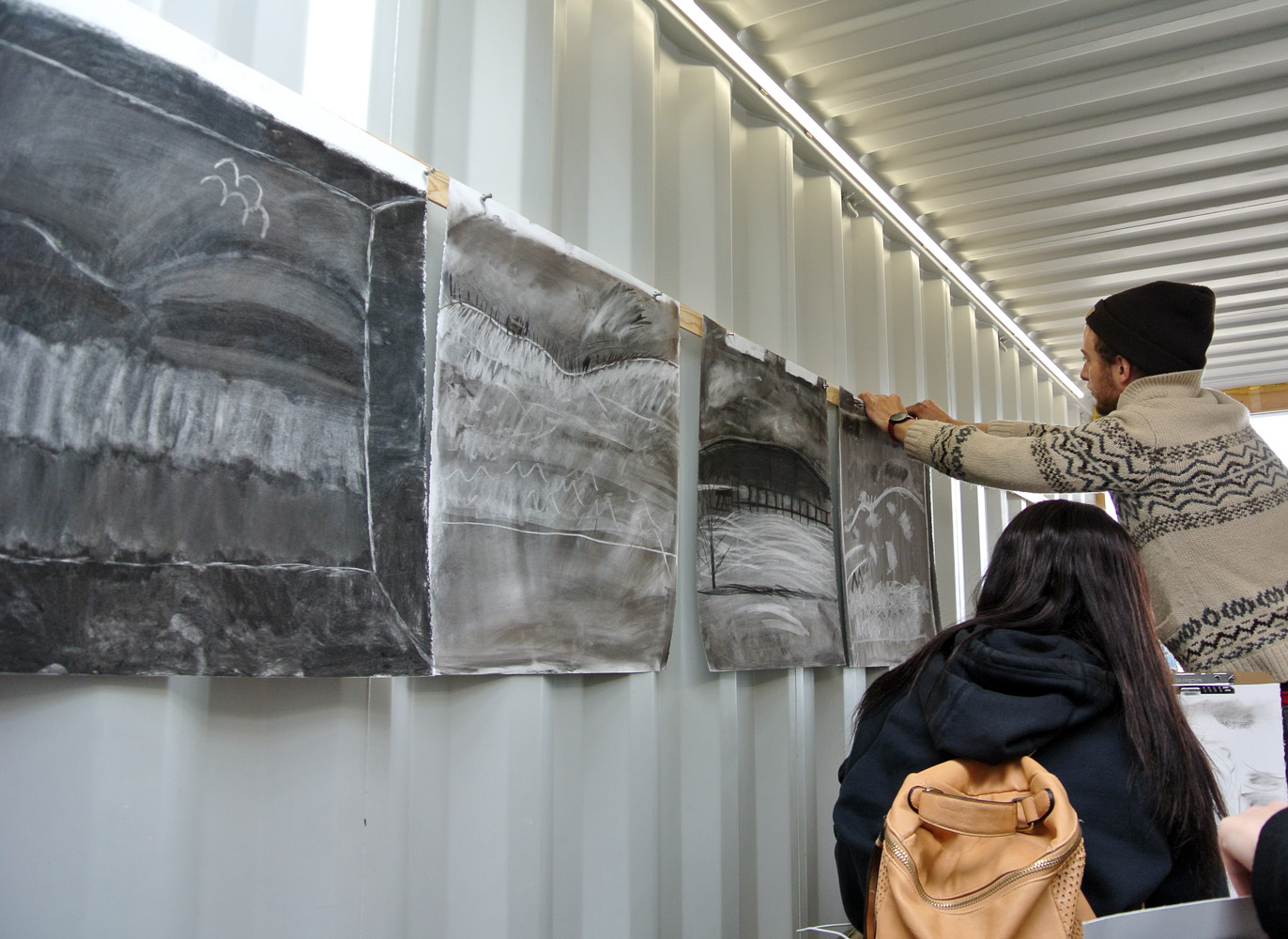 Visit Freshkills Park for an artist-led observational drawing workshop in a shipping container! Fastnet was purchased by artist James Powers in 2015. Since then, the container has been used as a gallery, sauna, and gathering space.
At Freshkills Park, Fastnet is fitted with drawing horses in order to lead plein-air observational drawing workshops. These workshops will create a visual awareness of the landscape and foster an understanding of the consequences our actions have on the environment through discussion. Join Freshkills Park staff, James, and other teaching artists in this one-of-a-kind drawing lesson.