Open Hours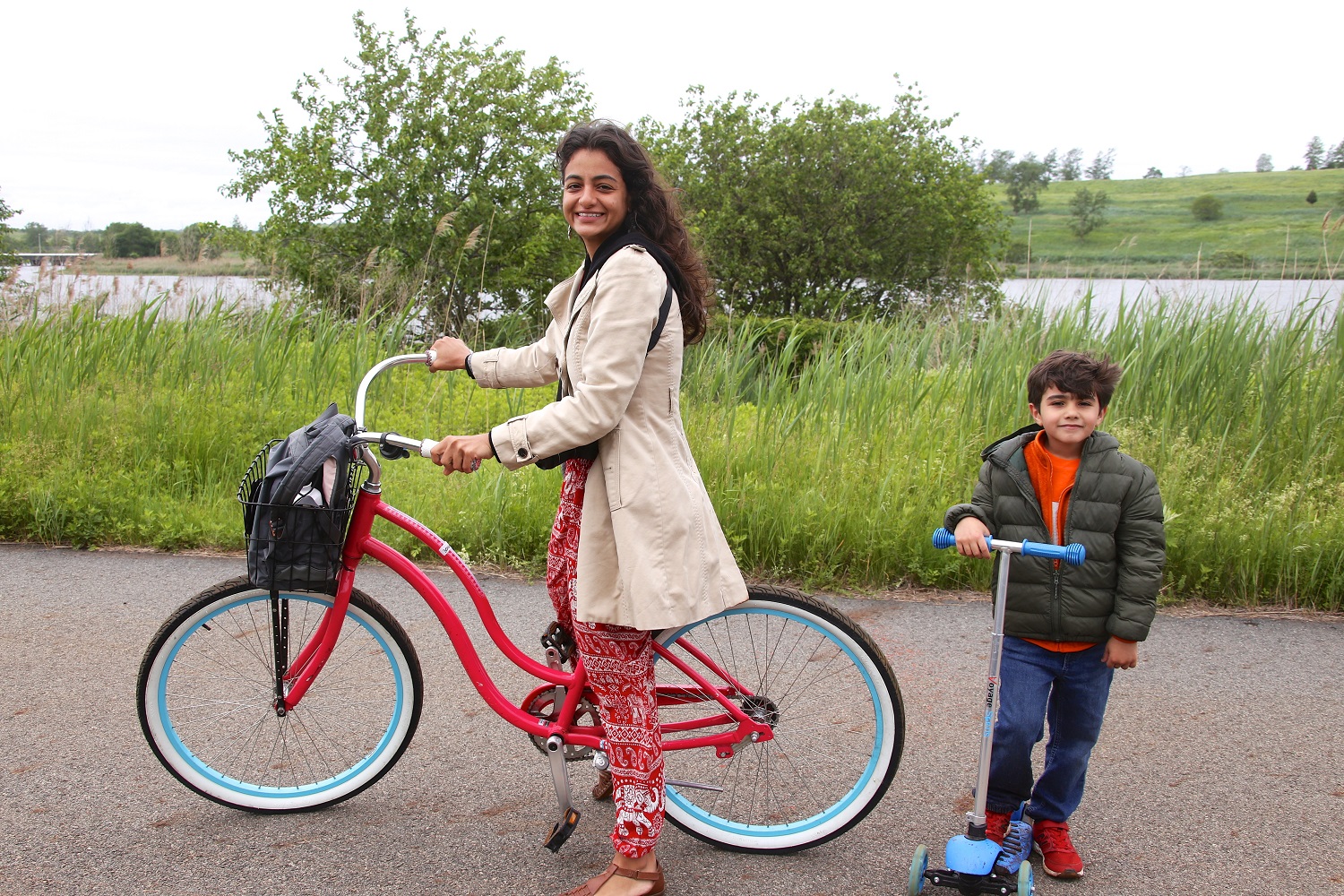 Bike, run, walk, or birdwatch in normally closed areas of Freshkills Park! More than six miles of roads and trails will be accessible for this event. Visitors can bring their own bikes or rent one for free. Staff and volunteers will be there to answer questions about the landfill-to-park project.
For those who have attended Discovery Day in the past, Open Hours is something new. This is an open day at the park without guided tours or activities. Visitors must provide their own transportation or travel by public transit.
About Freshkills Park
After serving as a landfill for over fifty years, the Freshkills Park site is now one of the most important environmental habitats in the city. With capping and protective systems, the closed landfill has become a new engineered landscape. Wildlife are already responding to the environmental changes. Birds, fish and mammals are thriving in the creeks and grasslands. As the park is built in phases, free tours and events provide early access.
Parking and Access
The event entrance is at 350 Wild Avenue. Parking will be available in surrounding lots, and local and express bus transportation stops nearby. Bicycle rentals will be at the event entrance. From there, visitors can walk or bike into the park.
Presented by NYC Parks, NYC Department of Sanitation, and the Freshkills Park Alliance. Follow @freshkillspark on Twitter, Facebook, and Instagram and join the mailing list for updates.