Opportunities
There are currently no openings, but please check back for updates periodically!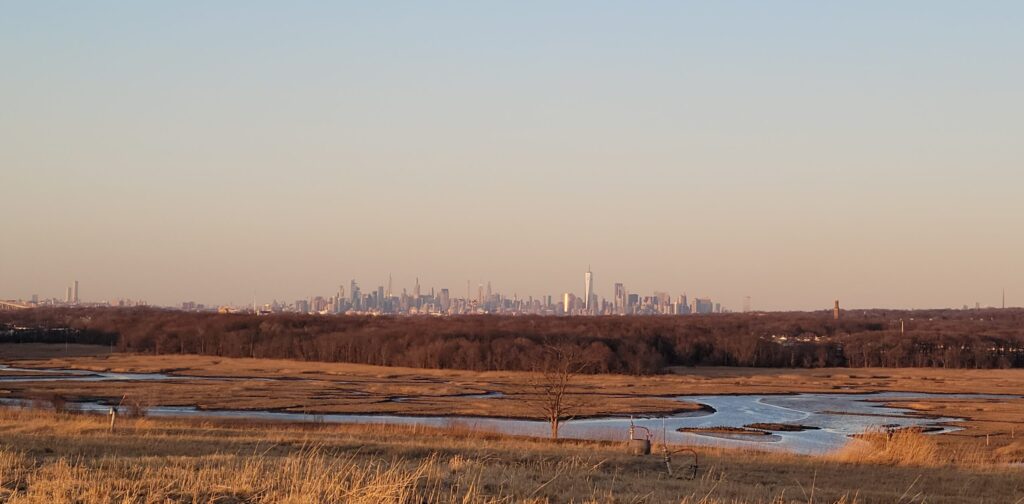 In accordance with NYC Parks guidelines, we have adopted a mandatory COVID-19 vaccine policy to safeguard the health of our employees and their families; our visitors; and the community at large during the pandemic. All Freshkills Park Alliance employees are required to be fully vaccinated against COVID-19 as determined by the CDC, unless a reasonable accommodation is approved. Potential employees will be given the opportunity to provide proof of vaccination or request a reasonable accommodation at the onset of employment.
The Freshkills Park Alliance is committed to attracting and retaining diverse staff, while working to foster an equitable and inclusive work environment where cultural diversity is celebrated and valued. We strongly encourage people from historically marginalized groups to apply.
The Freshkills Park Alliance is an equal opportunity employer. All qualified applicants will receive consideration for employment without regard to race, color, religion or creed, gender, gender identity or expression, familial status, sexual orientation, disability, national origin, ability, age, arrest or pre-employment conviction record, or military status.