Studio + Gallery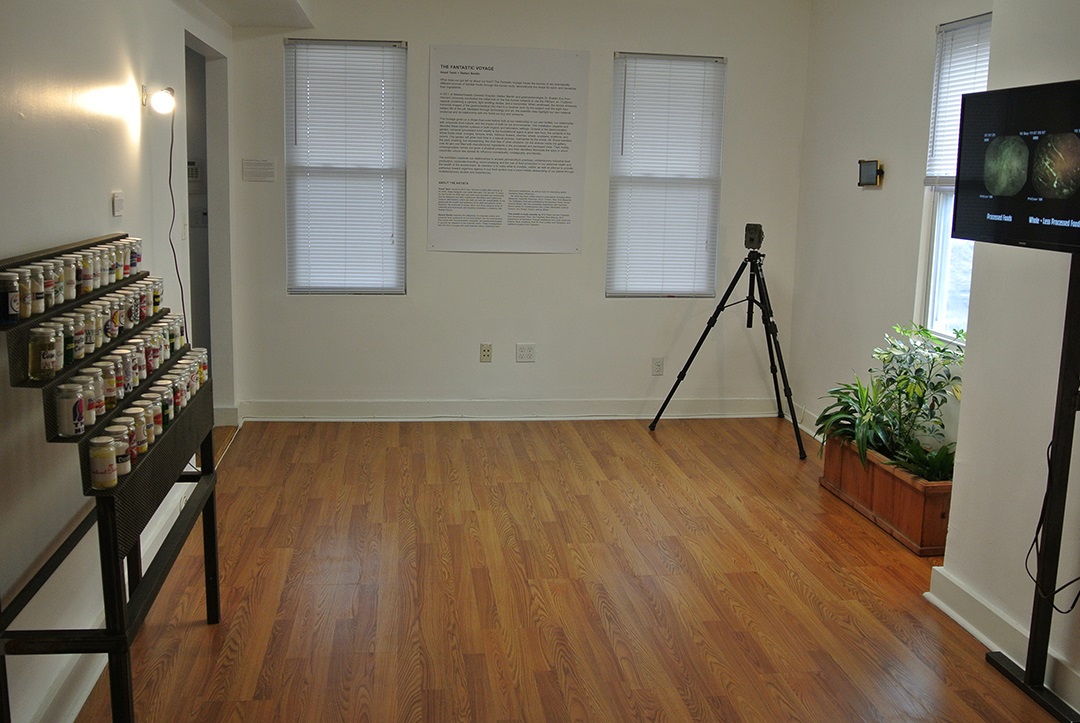 About
The Freshkills Park Studio + Gallery on Richmond Avenue began exhibiting work in early 2018. The space is open on select days for programs and viewing hours. The art and cultural programs offered aim to promote understanding of and access to the landfill-to-park transformation; develop innovative strategies in ecological restoration; and incite socio-environmental change through education and demonstration.
Plan Your Visit
Due to ongoing Covid-19 restrictions, the Studio + Gallery is currently closed to the public. Please stay tuned for future open hours.
The Freshkills Park Studio + Gallery is open on select days for programs and viewing hours. See the calendar for a list of open dates, curator's talks, and gallery programs. Email info@freshkillspark.org about making an appointment to view the gallery on another day. You can also join the newsletter for program updates.
Current Exhibitions
"Capturing Change" Photography Exhibition
Opening June 15, 2019
This collection of Capturing Change photographs features work by photographers who submitted to the 2018 contest. The images document Freshkills Park's unique combination of nature and infrastructure.
Past Exhibitions
"2200 Acres: Field R/D Artists on Regeneration at Freshkills Park"
September 23, 2018 – February 15, 2019
This exhibition featured the work of inaugural Field R/D artists Billy & Steven Dufala, Mare Liberum, Mary Mattingly, Lize Mogel, Nancy Nowacek, Joe Riley & Audrey Snyder, who have developed research projects independently and collaboratively since April 2017.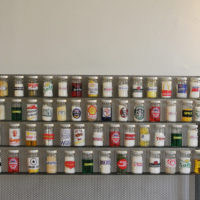 "The Fantastic Voyage"
January 21 – June 8, 2018
Artists: Stefani Bardin and Assaf Tamir
This immersive installation explored the role of food production in our personal health and the health of the environment.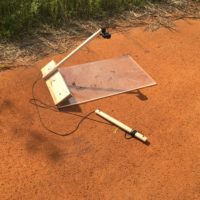 "Image/Conduit"
June 16 – September 9, 2018
Artist: Bill Jenkins
This installation paired video images of Freshkills Park with sculptures which represent fragments of the systems that regulate the interaction between outdoor and indoor environments.
Directions
Driving from Verrazano Bridge:
Take exit 10 off of 278 – W
Merge onto Gannon Ave N.
Turn Left at Victory Blvd. (first left)
Turn Left on Richmond Ave.
Take a slight right on Draper Pl.
Freshkills Park Studio + Gallery is ahead on the right
Via public Transit from St. George
Via S44 Bus
Take S44 toward SI Mall and Yukon Avenue
Exit at Richmond Ave/ Travis Avenue
Freshkills Park Studio + Gallery is ahead on the left
Via S40 to S59 Bus
Take S40 toward Goethals Road via Richmond Terrace
Exit at Richmond Terrace and Park Avenue
Cross street and board the S59 bus toward Tottenville at the Richmond Terrace/Park Avenue stop
Exit at Richmond Avenue / Travis Avenue
Freshkills Park Studio + Gallery is ahead on the left