Seed Sendoff Workshop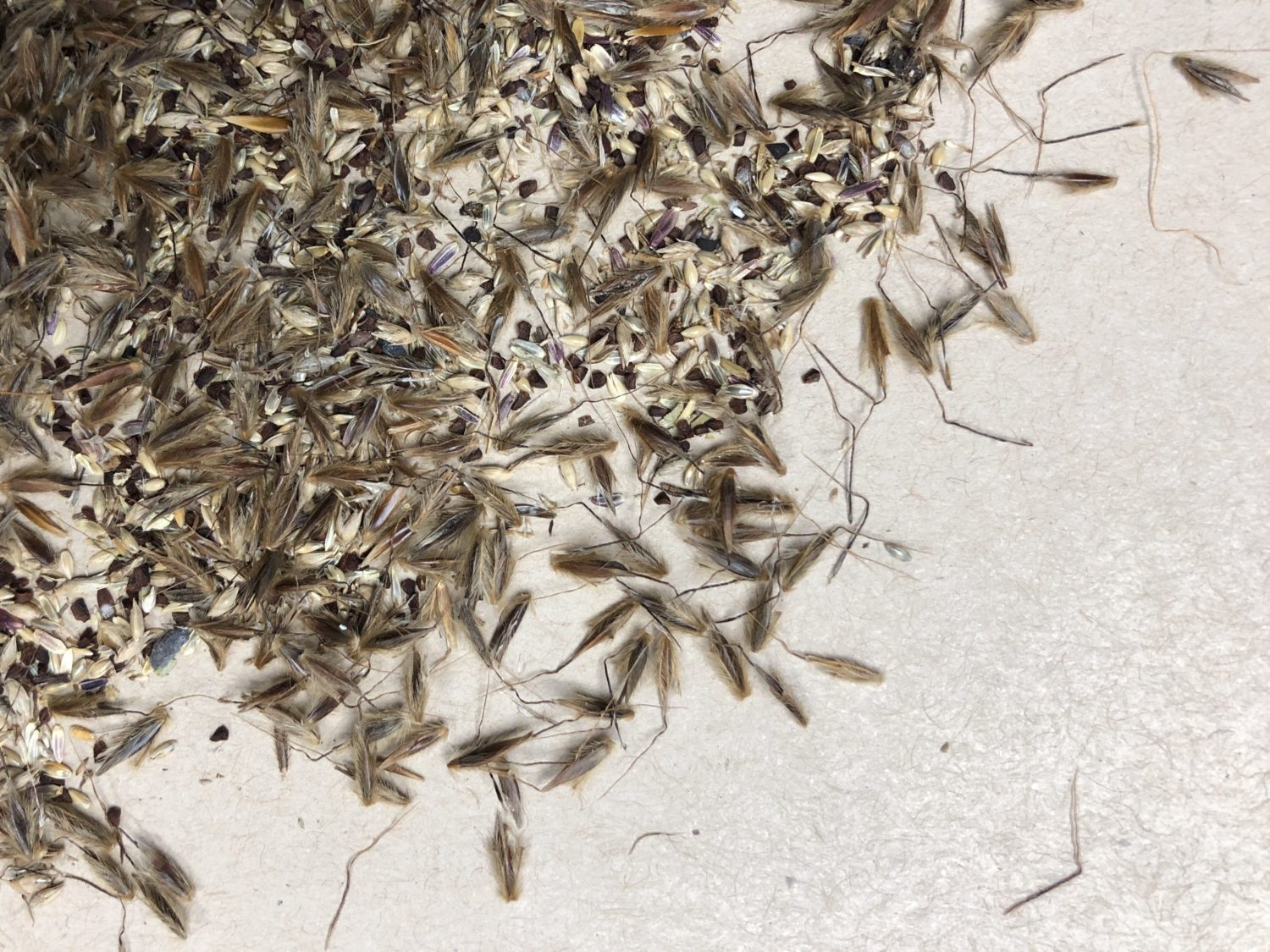 Have you ever watched dandelion seeds float away in the wind and wondered how other plant seeds travel? Visit the Greenbelt Nature Center to learn about the different ways plants disperse their seeds. Then make and test your own seed dispersal designs!
The workshop is open to all ages, but is recommended for children 6+. This program is free but registration is required.