Earth Day 2020 Virtual How To Festival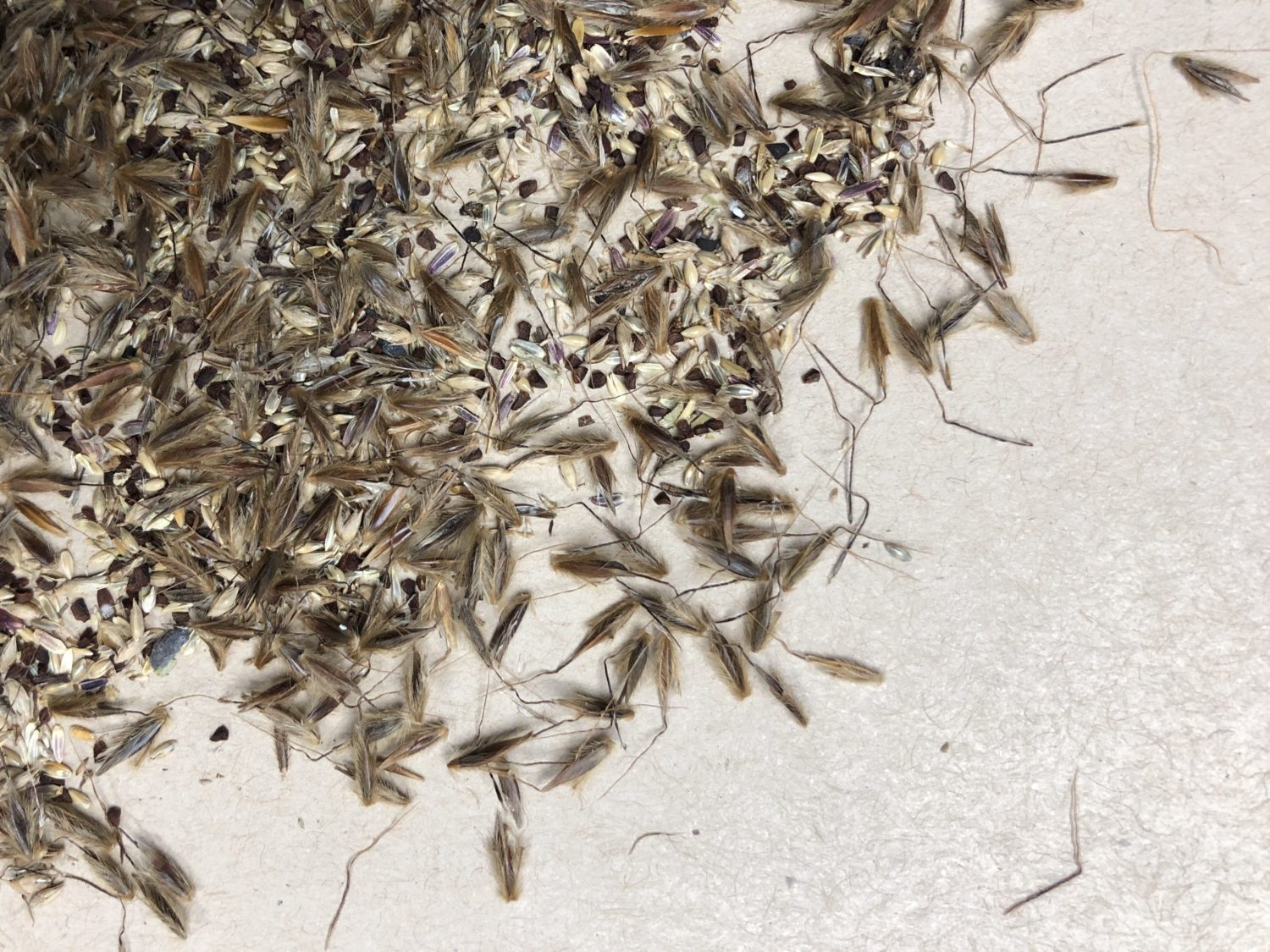 Celebrate the 50th Anniversary of Earth Day as we digitally participate an interactive science fair hosted by the Staten Island Museum!!
Have you ever watched dandelion seeds float away in the wind and wondered how other plant seeds travel? Tune in Saturday to learn about the different ways plants disperse their seeds. Then make and test your own seed dispersal designs!
In addition there will be video workshops, presentations, and lectures will be broadcast to feature local experts, enthusiasts, hobbyists, and professionals sharing their particular passions ranging from activities that require highly specialized skills to those anyone can do. Celebrate our community's know-how, learn something new, and help protect the only world we have.
Please check back for the official schedule. You can tune in here, on the Museum's Facebook Page, or our Youtube channel.
The workshop is open to all ages, but is recommended for children 6+.
To learn about upcoming opportunities to visit Freshkills Park, join the mailing list and follow @freshkillspark on Twitter, Facebook, and Instagram.