Capturing Change Photography Tour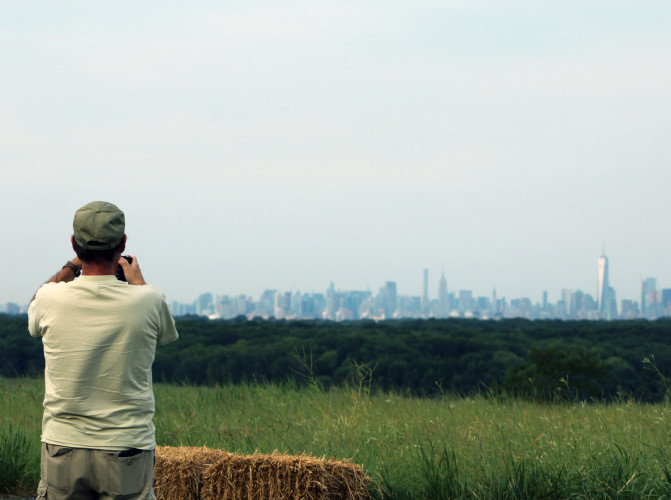 Capturing Change is a series of photography tours at Freshkills Park on Staten Island's West Shore. What was once the world's largest landfill is transforming over the next 25 years into a 2,200-acre park and cultural destination. This is a special opportunity to see and document the unique engineered landscape while the site is closed to the public.
By inviting small groups of photographers to document the engineered landscape's evolution — from landfill to park and across all the seasons in between — the series serves to generate a community- and artist-driven archive of our shared landscape and the restoration of natural systems in an ever shifting urban context. Photographers have the opportunity to share their images for publication in Urban Omnibus, the online publication of the Architectural League of New York, which is dedicated to the culture of citymaking.
Transportation between the Park and the Staten Island Ferry Terminal in St. George can be provided. Capturing Change tours are free but pre-registration is required.