New Springville Greenway Bike Tour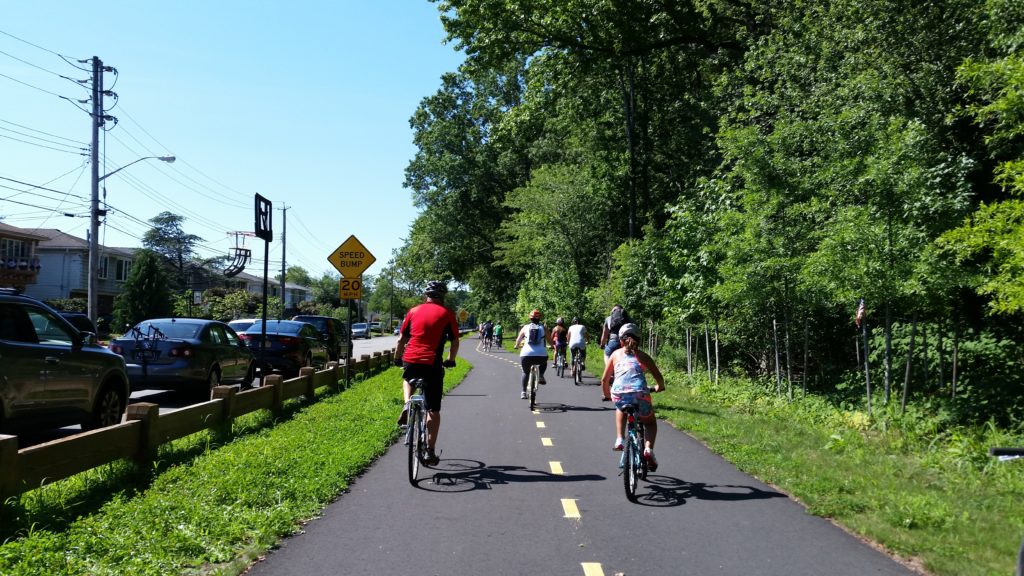 Bike Freshkills Park's New Springville Greenway and learn about the landfill-to-park project on a guided tour! This out and back ride will be six miles total, starting and ending at the intersection of Signs Road and Park Drive North.
This is a round-trip bike ride on a paved off-street path. Street parking will be available near the meeting location. More information about the route can be found on the New York City Bike Map.
Bring your own bicycle. Helmets are required. Ages 14 and under must be accompanied by an adult. Free.