Grasslands Dinner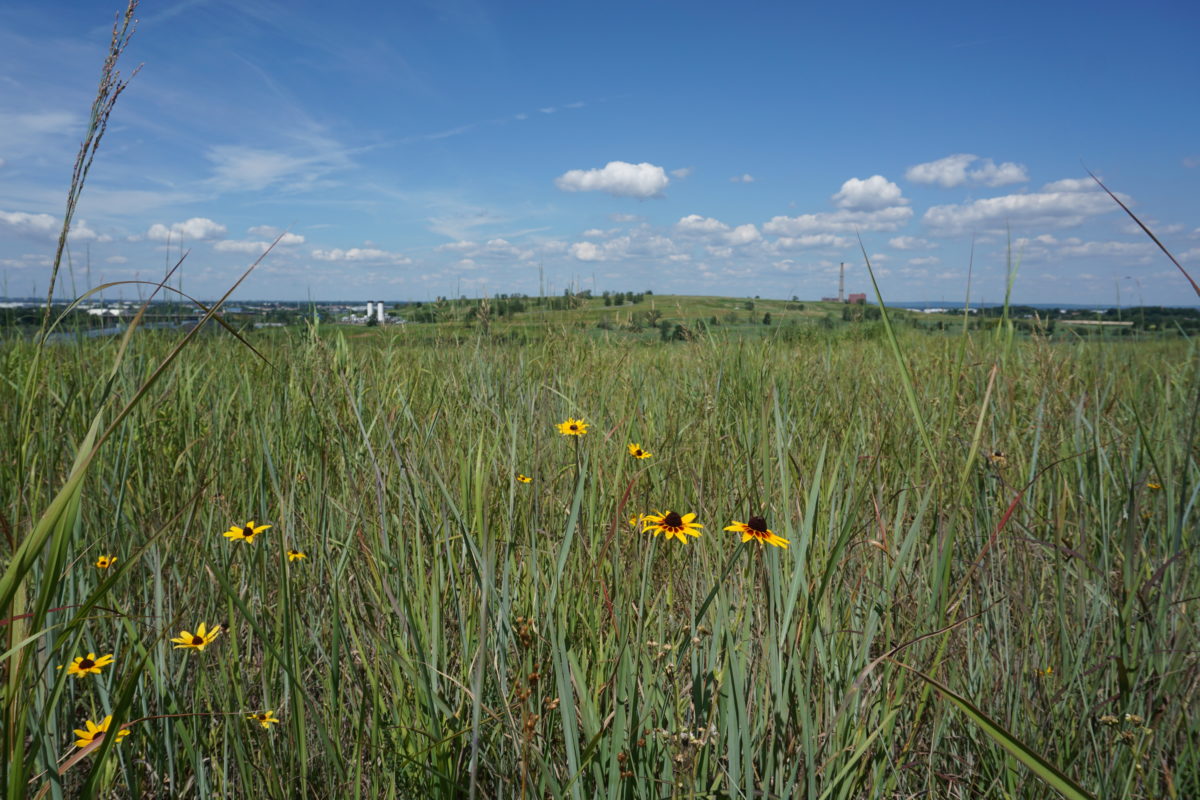 Visit the Greenbelt Nature Center for an evening of dinner and conversation surrounding grassland habitat. Members of the Freshkills Park team will join ecological researchers from the College of Staten Island to lead a presentation and discussion about one of Staten Island's lesser-known habitat types. Learn about the history of land use on Staten Island and in the Northeast that has led to the loss of grassland habitat, as well as the opportunities that newly formed urban grasslands provide.
Guests are welcome to arrive starting at 5pm. The dinner and discussion will begin at 6pm.
A vegetarian dinner utilizing local produce will be provided. This event is free but registration is required.