An investment in Freshkills Park is an investment in NYC
Over the past year, our public parks have once again shined brightly as perhaps the quintessential core infrastructure in the daily lives of New Yorkers from all walks of life. What better way to propel NYC's recovery than an investment in the city's most significant park project in more than a century?
Freshkills Park is an extraordinary 2,200 acre urban park that is a model for sustainable land reclamation, a source of pride for Staten Island and New York City and a gift of open space for generations to come. It is the world's largest landfill to park transformation project and a monumental undertaking.
The Freshkills Park Alliance, the not-for-profit partner with the City of New York in its work to develop Freshkills Park, is an advocate and a convener working with multiple stakeholders to ensure the Park becomes a place for and owned by all. The Alliance ensures forward momentum on this great project by raising necessary financial resources, promoting environmental research and ecological restoration, engaging advocates and volunteers, and sponsoring a broad range of recreational, cultural, and educational programs for the public.
Please consider a generous donation to support the Freshkills Park Alliance today.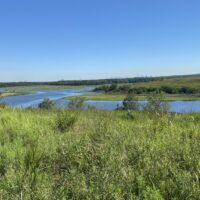 Support the Freshkills Park Alliance by making a monetary contribution. Donations fund the Alliance's on and off-site educational and recreational public programming and support science and research activities.  You will be helping to maintain unique urban ecologies, promote environmental stewardship and make this great project more accessible to all.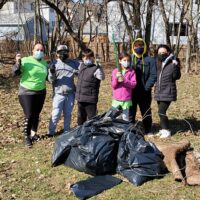 Are you looking for a chance to get involved with Freshkills Park and give back or do you need community service hours? We need your energy and enthusiasm to help maintain planting beds, remove invasive plant species and create great visitor experiences.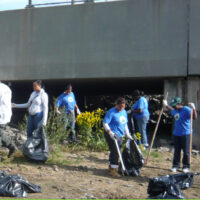 Is your team looking for a unique volunteer project that will give back to the community? Would you like to learn more about the Park?  Customized projects are led by hands-on staff with knowledge about the park's history and future development.