Curator's Talk: Image/Conduit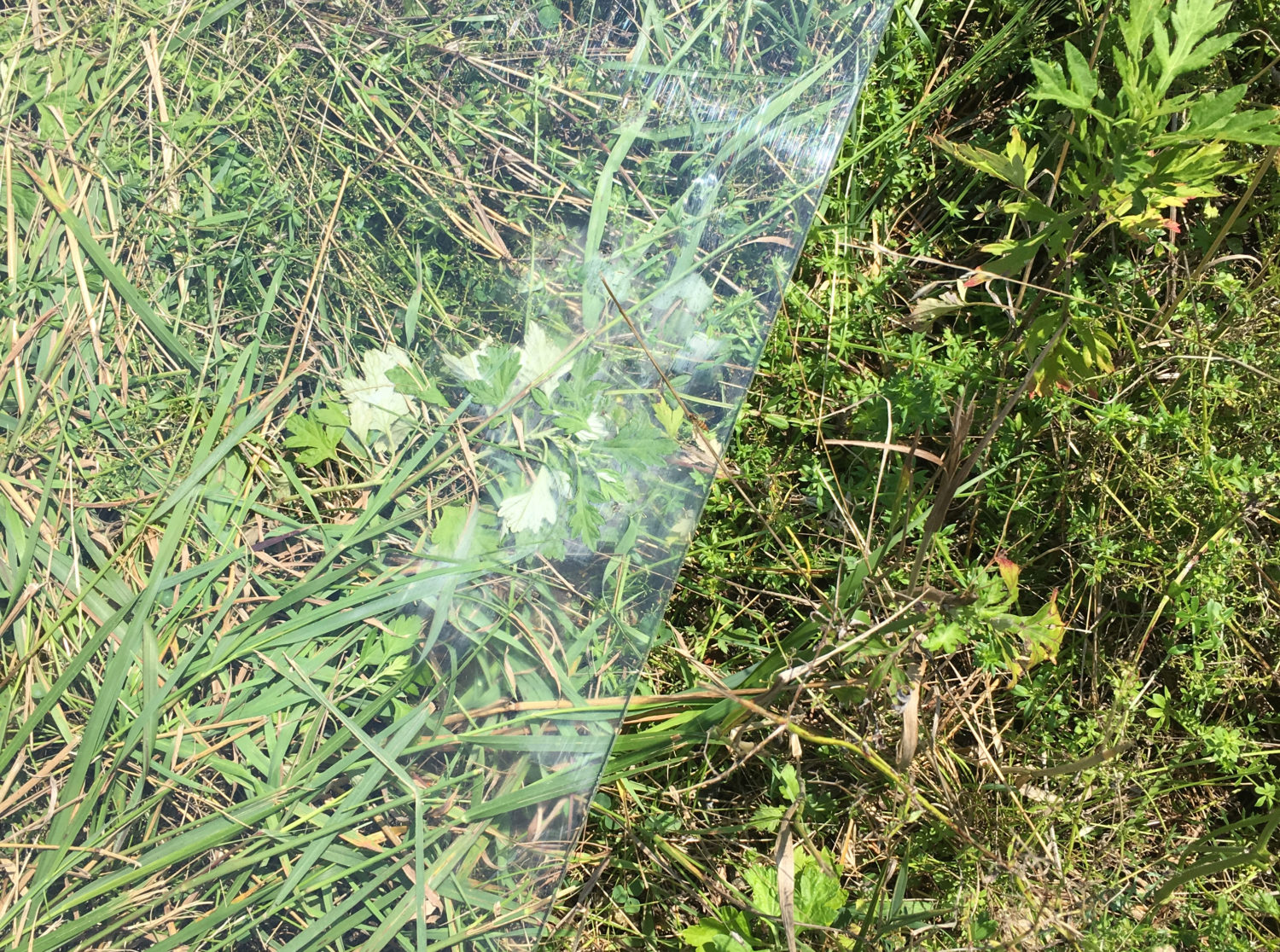 Artist Bill Jenkins describes the sensation of exploring Freshkills Park as "being inside an image." In an effort to comprehend his own experiences of roaming around Freshkills Park, Jenkins devised a method of making video images on site, in the grasses and rainwater runoff, which reenacts the action of compression of physical matter at Freshkills Park into two dimensions. The "Image/Conduit" installation pairs the resultant videos, titled Scans, with sculptures from Jenkins' Conduit series. Learn more with the curator at this gallery talk.
The gallery will be open 10:00 a.m. – 2:00 p.m., with the talk beginning at 1:00 p.m.