Facebook Live! Join us for a Nature Walk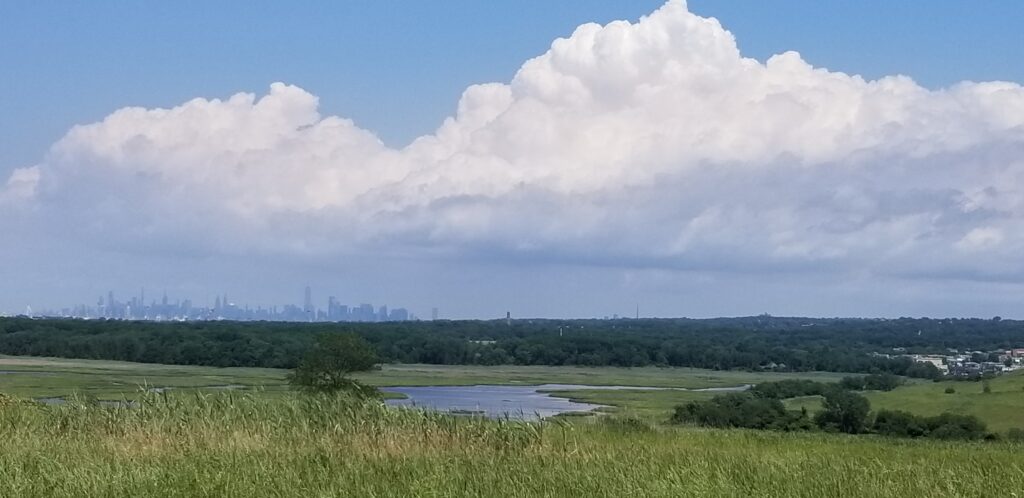 Join us for a virtual walk to the top of North Mound at Freshkills Park. Celebrate National Virtual Vacation Day and travel to the world's largest landfill-to-park project, with the click of a button. Freshkills Park staff will take you behind the scenes to visit areas that are currently closed to the public. 
Led by a Freshkills Park Alliance staff member, our virtual walk will include:
An overview of Freshkills, from its days as the world's largest landfill to the planned three-phase transformation into a public park
Learning about the state-of-the-art landfill engineering system
Information on the different plants and animals found in the woods, wetlands, and grasslands at Freshkills Park.
Sweeping views of the NYC skyline from the top of North Mound
Register today to receive the link when we go Live! 
To learn about upcoming opportunities to visit Freshkills Park, join the mailing list and follow @freshkillspark on Twitter, Facebook, and Instagram.