Calendar
Freshkills Park is opening in phases from the outside in. During this transformation, programs and events offer opportunities to learn about the project and explore closed sections of the landfill-to-park project. For updates on park progress and programs, join the mailing list.
Programs and Events are made possible, in part, with support from our corporate sponsors: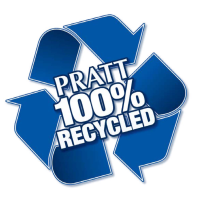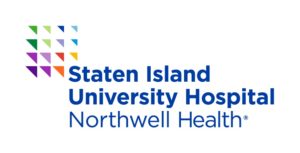 To learn about becoming a corporate sponsor, contact freshkillspark@parks.nyc.gov.
Upcoming Events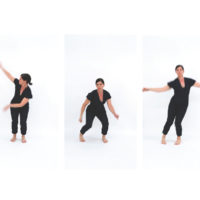 Field R/D artist Nancy Nowacek choreographed FieldWork, a piece that will be performed by Morgan Hille-Refakis at Central Park's Alexander Hamilton Lawn (map). The performance is part of It's Happening! Celebrating 50 Years of Public Art in NYC Parks. FieldWork examines the interplay at work between the body and the natural world during scientific research […]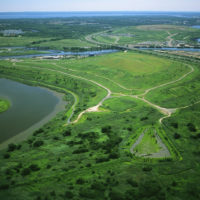 Join NYC Parks staff for this free drop-in information session to learn about the project's history, ongoing development, and environmental transformation.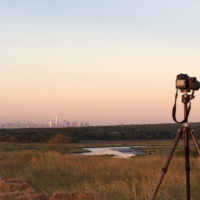 Document Freshkills Park's unique engineered landscape as part of the "Capturing Change" photography series.
Past Events