Highlights from the June 30th Open Hours Event
Beautiful sunny weather and clear blue skies provided the perfect conditions to welcome visitors to Freshkills Park on June 30 for the first ever Open Hours. As construction continues in North Park Phase One, this event allowed hundreds of visitors the chance to see the rolling hills and diverse wildlife of Freshkills for themselves before the park can officially open. Guests enjoyed the opportunity to take in the views from atop East and North Mounds of the park, bike around acres of open grasslands, and learn about the landfill-to-park transformation.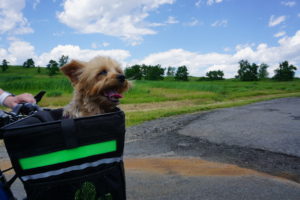 Nearly 500 visitors of all ages (and their furry friends!) flocked from all across the city to the park. Some brought their own bikes while others borrowed the ones provided. Others opted to explore the park on foot or travel in via shuttle. Freshkills Park staff and volunteers posted in multiple locations were available to offer information about the park project and wildlife and answer any questions. A new mural painted by artist Mona Oman with a group of Staten Island 9-12 year olds was also officially unveiled with Projectivity on the bridge and admired by the friends and families of the painters.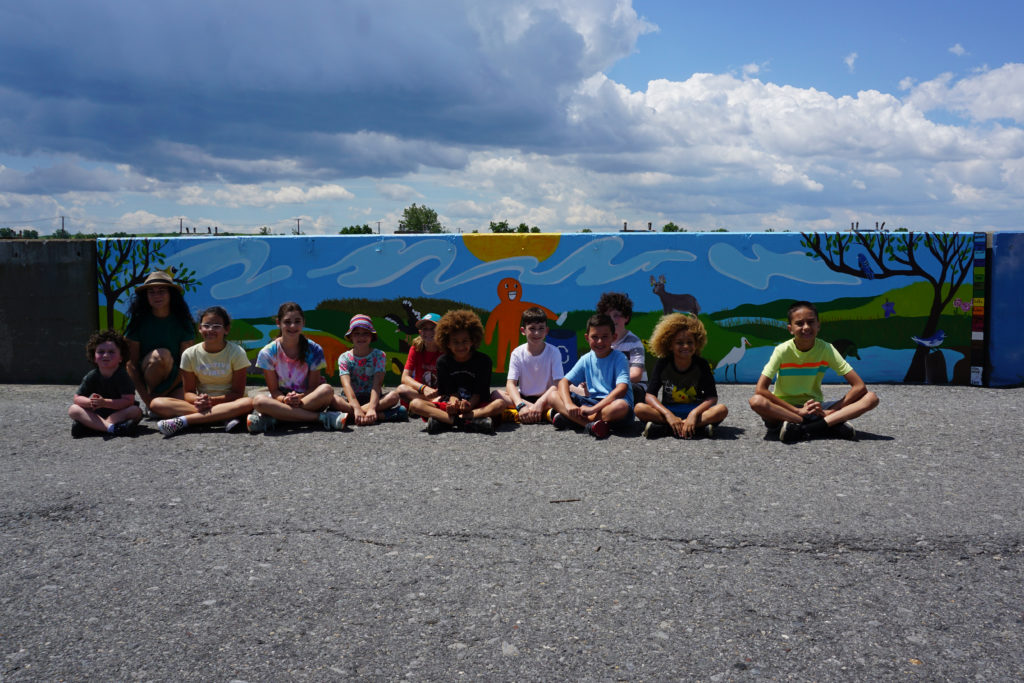 Many visitors remarked on the abundant wildlife they were able to observe. Hikers on the top of North Mound borrowed binoculars from Freshkills' Mobile Lab to get a close-up look at the swallows and hawks flying acrobatically against the backdrop of the Manhattan skyline. Bikers roaming around East Mound found diamondback terrapins and red-eared sliders resting in the grasses along the paths. A highlight of the day for many was seeing the osprey fledglings nesting on top of the telephone poles, their watchful parents flying overhead.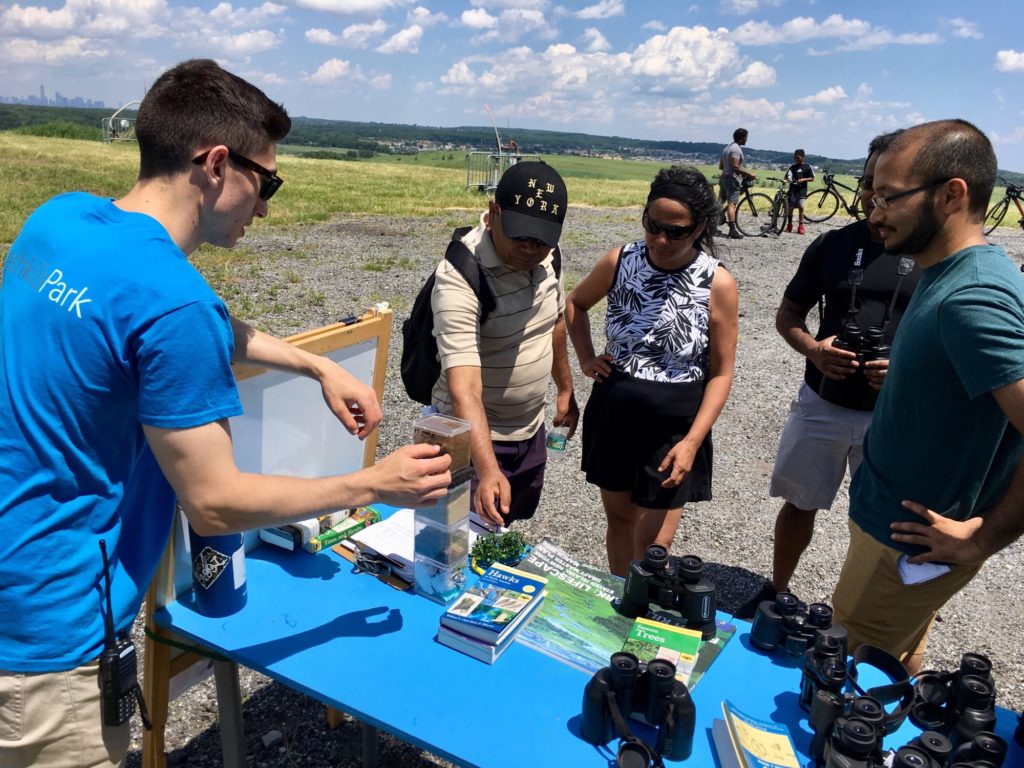 While Freshkills Park is still in development and thus generally closed to the public, the Freshkills Park Alliance together with NYC Parks organizes on-site tours and off-site outreach programs throughout the year to offer windows into the landfill-to-park project. Additionally, if you missed Open Hours, stop by on September 15 for Discovery Day, when the park will be open to offer activities such as biking, birdwatching tours, hiking, arts and crafts, and kite-flying.
Special thanks to the volunteers for their enthusiasm and assistance with this event, and thank you to all who came out to enjoy the park! Check out our calendar, sign up for the newsletter, and follow @freshkillspark on Instagram, Twitter, or Facebook to be notified of upcoming events.