Freshkills Park Past, Present, and Future: Seeking Local Perspectives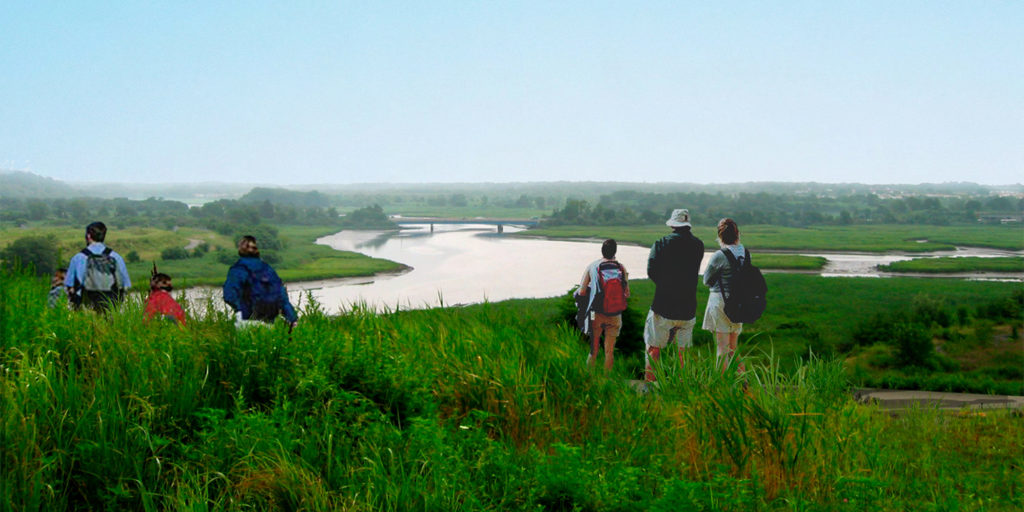 Freshkills Park is a story of environmental reclamation, the impacts of which reach far beyond the park's boundaries. In reclaiming the land once occupied by the world's largest landfill for forests, wetlands, and new grasslands, Staten Islanders at large have reclaimed their fresh air, scenic views, and recreation opportunities. As climate change continues in the coming years, Freshkills Park will help reduce greenhouse gas emissions and buffer against some of the worst climate change impacts, allowing Staten Island and NYC to claim a bright future even in the face of extreme change. 
Are you a longtime Staten Island resident with a story to tell about your experience of  Freshkills Park's dynamic past, present, or future? The Freshkills Park team is interested in hearing from you! If you would like the chance for your story to appear on the Freshkills Park Alliance blog, please email us at freshkillspark@parks.nyc.gov and we will be in touch with you soon. We look forward to hearing from you!