"A Fresh Look: Freshkills Park Photo Contest"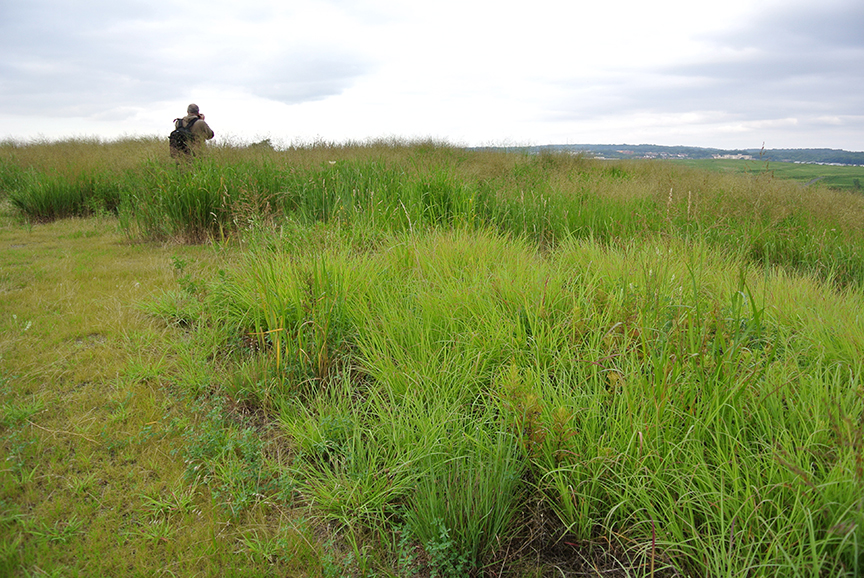 Photographers can enter a contest for the chance to have their portrait of Freshkills Park published in the Staten Island Advance. Winning photographs will also be displayed for the public at the Staten Island Arts Culture Lounge at the St. George Ferry Terminal.
At 2,200 acres, Freshkills Park will be almost three times the size of Central Park and the largest park developed in New York City in over 100 years. The transformation of what was formerly the world's largest landfill into a productive and beautiful cultural destination makes the park a symbol of renewal and an expression of how society can restore balance to its landscape.
The contest is open to all kinds of photographers, from those studying the art to those who make a living off of it. They're all invited to participate in the contest and capture the new landscape through their own lens.
Photographers will have access to the park on three separate days:
Sunday, May 15 at Discovery Day, between 11am-4pm
Saturday, June 18 for a registration only tour at 3pm
Sunday, June 26 at Discovery Day, between 11am-4pm
Entries will be judged by a panel in four separate categories (creativity, composition, content and artistic merit) to establish winners in each of our three divisions.
Images taken between May 15 and June 26 should be submitted to photo@freshkillspark.org for consideration. The deadline to submit is July 5th.
No purchase necessary. See the Freshkills Photo Contest Rules for more details.