Virtual Field Trips + Presentations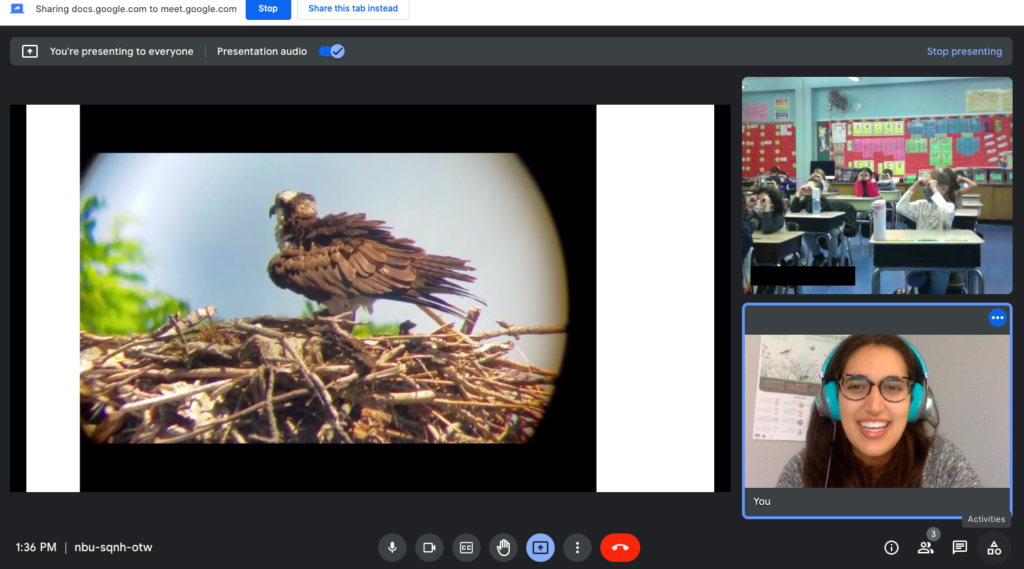 The Freshkills Park Education team is pleased to offer virtual field trips and presentations for classes and groups who are not able to visit the landfill-to-park transformation in person. Our virtual education programming focuses on sustainability, waste management, grassland and wetland ecology, park development, and environmental restoration. 
All virtual programs are free of charge, though groups are encouraged to make a donation to the Freshkills Park Alliance. Contact education@freshkillspark.org with any questions.
To plan a tour:
1. Review the Virtual Education Options
2. Request a tour using this link.
3. We will confirm your tour by e-mail within 1 week.
4. Prepare for your tour:
"Thanks for your wonderful presentation that opened our students' eyes to the problem of waste management within NYC and beyond. A few students made it a point to tell us that it was the highlight of the week for them." -High School Teacher
"The mix of video, VR, photos and a live demo was PERFECT.  It felt like a true experience and not just another powerpoint…Thank you again — I had parents tell me that this was the best trip! " -K-5 Science Teacher