The Magic School Bus Takes the Coast
New York City Parks encompass more than 300,000 acres of land, about 14% of the city.  These parks and open spaces include many restored wetlands that are open to the public.  Some examples include Bush Terminal Park in Brooklyn, Brookfield Park in Staten Island, Swindler Cove in Manhattan, and Soundview Park in the Bronx. At Freshkills Park, 360 acres of wetlands, including salt marshes and tidal creeks, are being turned into a park to be enjoyed for generations to come.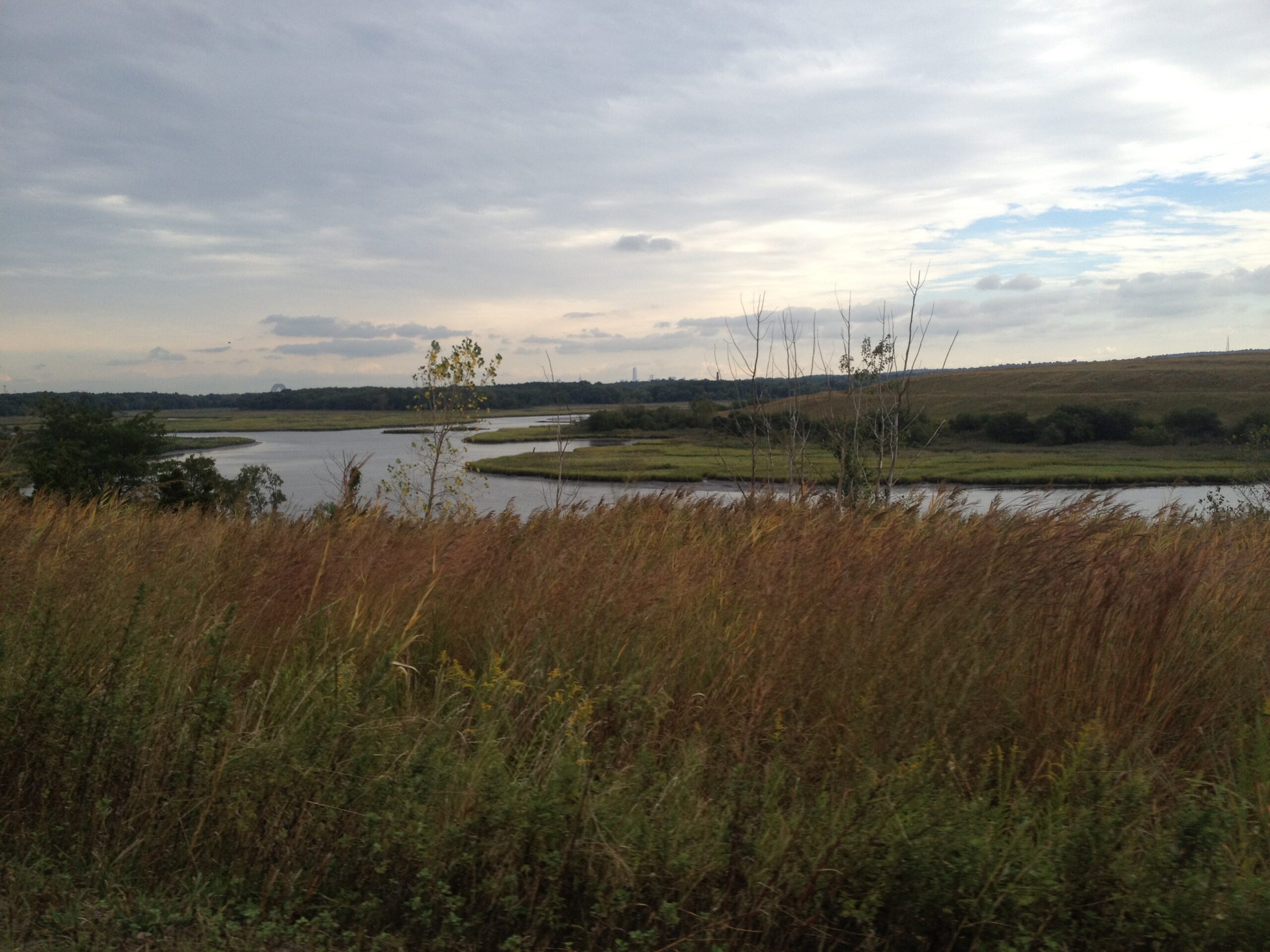 Wetlands are areas flooded by water or areas where water is present near the ground surface for most of the year.  Unique soils develop in these saturated environments and they support specific types of aquatic plants, termed hydrophytes, that are not found in other areas.   Wetlands support species diversity, store carbon and have a positive impact on water quality.  In fact, wetlands  have been referred to as the planet's natural wastewater treatment plant.  According to the EPA, wetlands remove excess nutrients and sediment from water as it flows through them. In addition, the roots on wetland plants bind soil and prevent erosion and buffer the impacts of storm water.  The benefits provided by wetlands ripple into adjacent coastal habitats.  During Superstorm Sandy, The Freshkills Park wetlands helped buffer the storm surges from the Hudson-Raritan Estuary.
Freshkills FreshFlicks Recommendation
This week we are celebrating American Wetlands Month and International World Biodiversity Day. To explore the coastal habitats of Freshkills from a distance, let's take a 90's field trip with the Frizz on the Magic School Bus.  Enjoy these "Magic School Bus Takes the Coast" recommendations to learn more about the magic of wetlands, even when you can't visit them in person. Seatbelts everyone!
Season 4 Episode 5
Some people believe wetlands are smelly, useless places and call them "gross swamps".  Thinking the land is wasted, wetlands are often targeted by developers, and it's up to environmental warriors to advocate for them. Join Carlos and the class as they debate in favor of preserving the local wetlands. Along the way, the class demonstrates that the local wetlands provide biodiversity, water treatment, and storm water control for the town. Learn about the various mechanics of wetlands and the diverse wildlife that call wetlands home.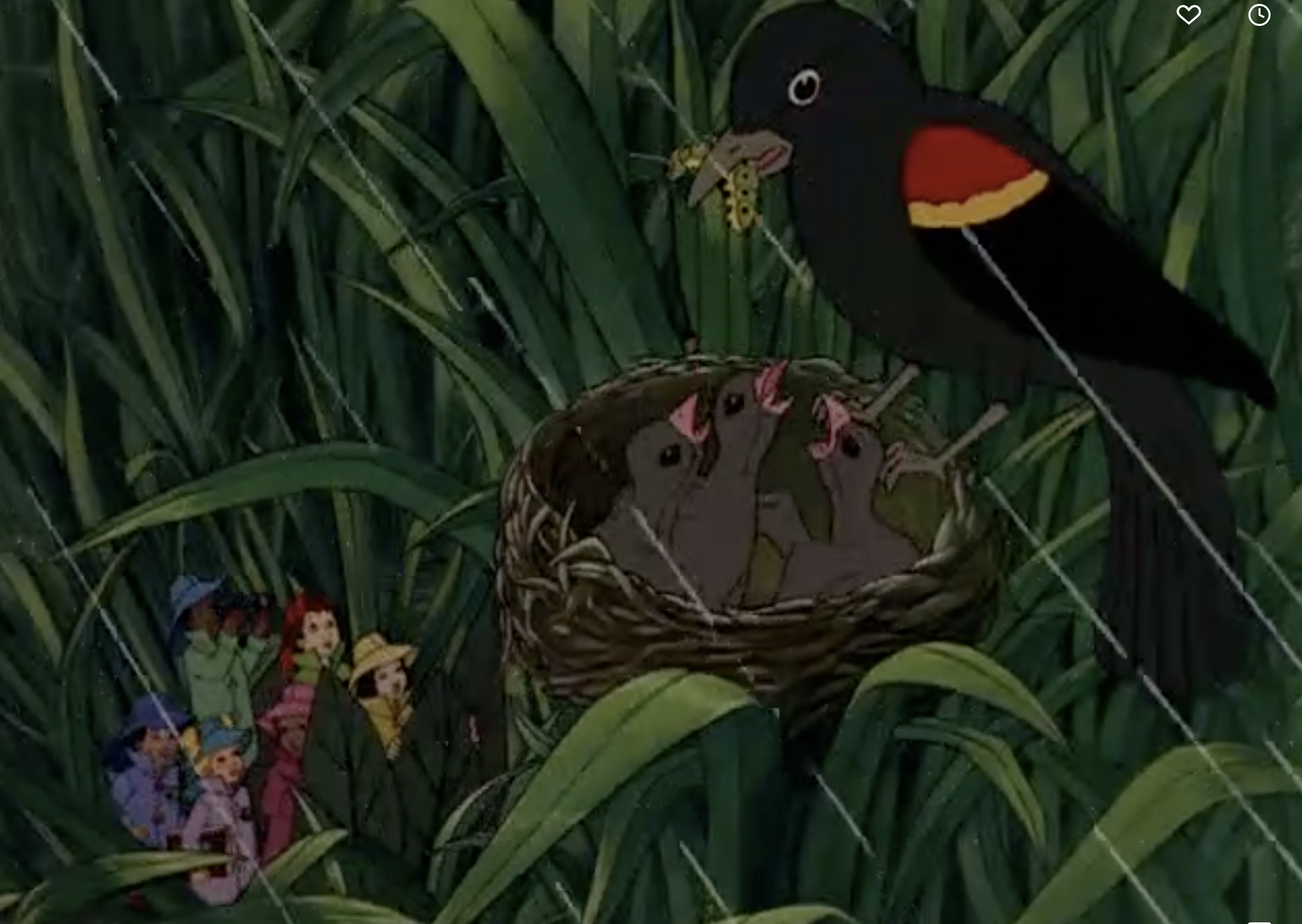 "Goes to Mussel Beach"
Season 4 Episode 3
Mussels are one type of organism found in many wetlands. For mussels, it's all about location, location, location. Join the Magic School Bus to learn more about the ideal habitat for mussels. They are described as "ecosystem engineers" for their ability to improve habitat for themselves and nearby organisms. Restoration efforts use mussels to clean nearby waterways. Some tidal habitats, like Pier 35, have been modified with concrete slabs to encourage the growth of mussels.
Field Trip To Local Wetlands
North Park Phase 1, which is under construction at Freshkills Park, will have a wetland observation deck for viewing the wetland systems on Main Creek  If you want to see wetlands now, the ones at Freshkills Park are also visible from a viewing platform on the New Springville Greenway. If you visit, keep an eye out for nesting osprey and other species on the Greenway Bingo board.  Stay tuned this week for more activities to enjoy wetlands and restoration efforts at the Park.  Share your thoughts, reactions or questions about coastal biodiversity using #FreshkillsUpstream.