Greenway Bingo
Happy National Bike Month!
To celebrate biking in May, we created this Bingo board to document the plants, birds, and people that you may see while biking along the New Springville Greenway or your favorite local park. Click here for a printable version.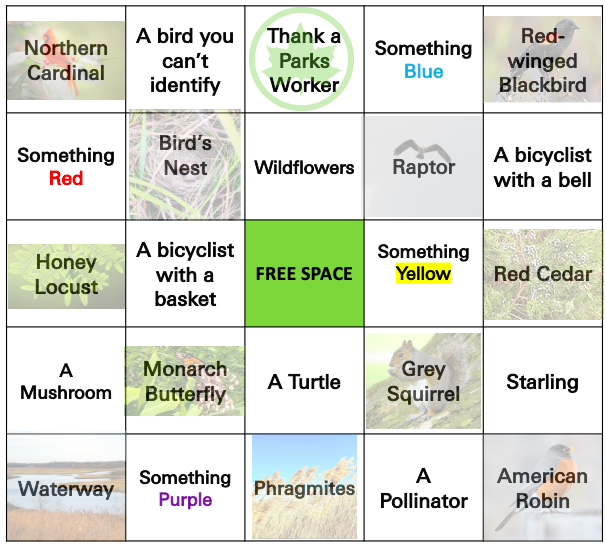 Share your completed Bingo board on social media using #FreshkillsUpstream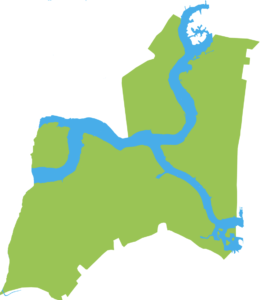 Check back Friday to learn more about biking at Freshkills Park.