A Troll in Central Park. Rated G for Green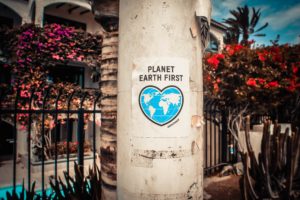 This Wednesday, April 22, marks the 50th anniversary of Earth Day. The first Earth Day, organized in 1970, responded to the increased recognition of the dangers of  pollution and limited environmental protections. Millions of Americans protested and took action for the planet. On Earth Day 2016, the United Nations opened the Paris Agreement to signatures, calling for climate action on a global level and reductions in global carbon emissions.
Over the last couple of weeks, we explored our waste streams and learned how to upcycle. Climate action also calls for environmental stewardship, which brings many ecological, social, and economical benefits. The Fresh Kills landfill, a community blight for decades, emerged from strong civic collective effort to become Freshkills Park with landscapes of restored native habitats. Now the site provides grasslands, wetlands, and woodlands. While the site remains closed except for Park events and scheduled activities, the first section, North Park, is scheduled to open in 2021.
Due to current circumstances, many of us are missing our favorite green spaces. To help bring the outside in, Freshkills Park staff are watching environmental movies, or "FreshFlix," every week to start a conversation about human-nature interactions.  This week, we're talking about A Troll in Central Park and asking ourselves, "How can I make the Earth greener?"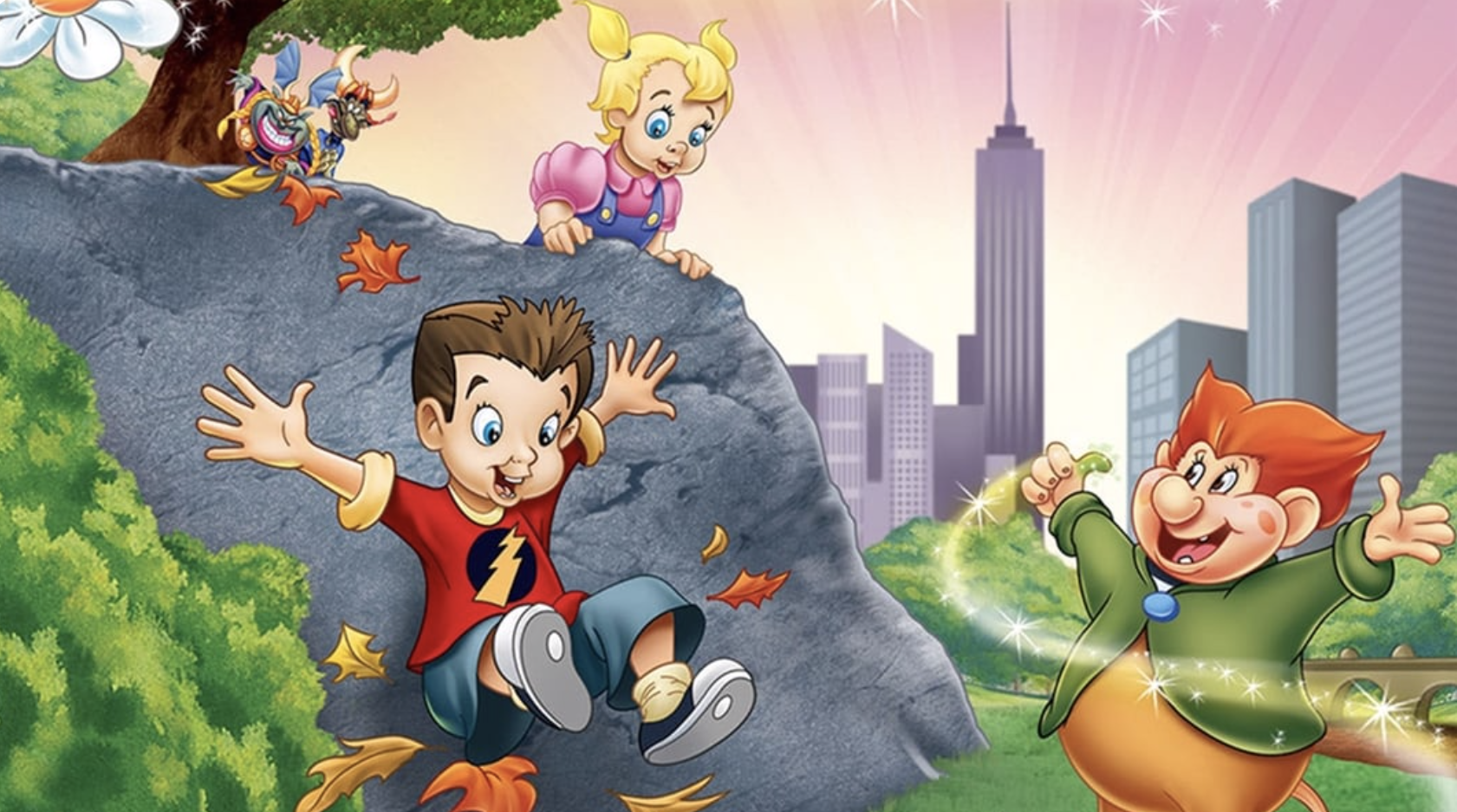 Freshkills FreshFlicks of the Week is A Troll in Central Park 
In A Troll in Central Park, we follow Stanley, a troll with a magical "green thumb" and a genuine desire to see his world greener. Unfortunately, creating a green space takes more than a hope and a wish. Freshkills Park can relate. Reclaiming land takes work. Stanley's main adversary is the Queen of Mean, Gnorga, and she detests flowers and all green. Her "stone thumb" rivals Stanley's green one and serves to demonstrate the battle between natural space and industrial development.
Stanley is caught and sentenced by Gnorga to a fate worse than death: He is banished to New York City, a place of "rock and steel, where nothing grows." There is a misconception that New York City is devoid of green space, but luckily for Stanley he ends up in Central Park. (He would have had even more green space at Freshkills Park, approximately three times the size of Central Park, had it been available when this movie was made. Staten Island in particular has been deemed the greenest borough; over a third of the area of the island is green space.)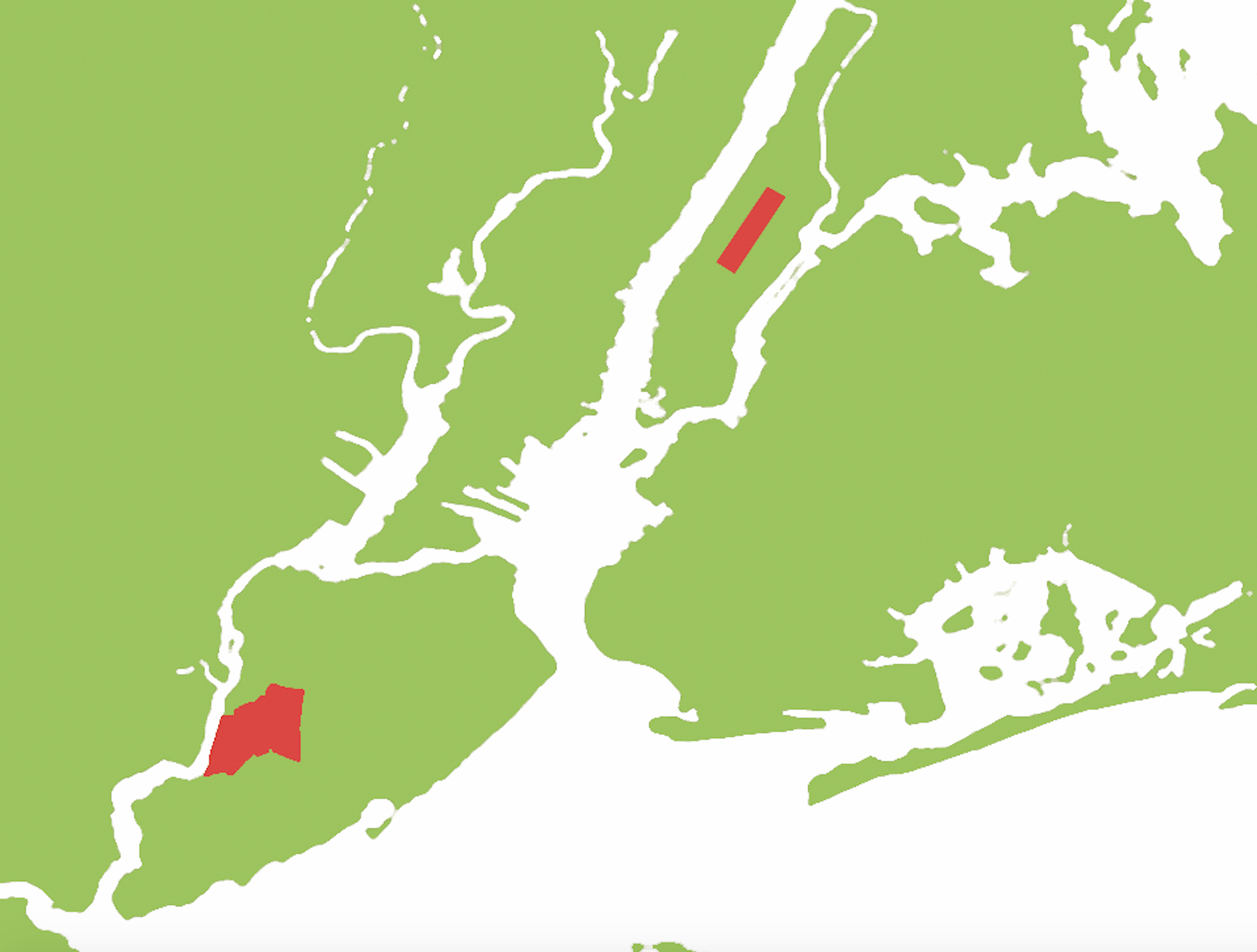 Through a comical and colorful journey, Stanley befriends some children, teaches them about the environment, and squares off against the troll queen in Central Park. Gnorga is transformed into a rose bush and taken back home, while Stanley was turned to stone and brought to Central Park. However, his friends learned how to use his "green thumb" and brought Stanley back to life. The movie leaves us with what New York City would look like "Absolutely Green."
Upcycle your stream time into steam time!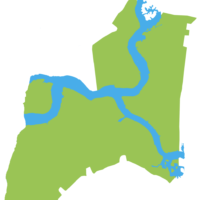 Check back throughout the week for ways to celebrate Earth Day from home, including an upcycling tutorial to add some greenery at home for #WasteFreeWednesday
Share your thoughts and questions on reclaimed lands, Earth Day, or A Troll in Central Park on social media using #FreshkillsUpStream 
If you do celebrate Earth Day outside this year, please continue to be mindful of your distance to others and your time in public, for everyone's continued safety.