Freshkills Park Photography at "Staten Island Unlimited" Talk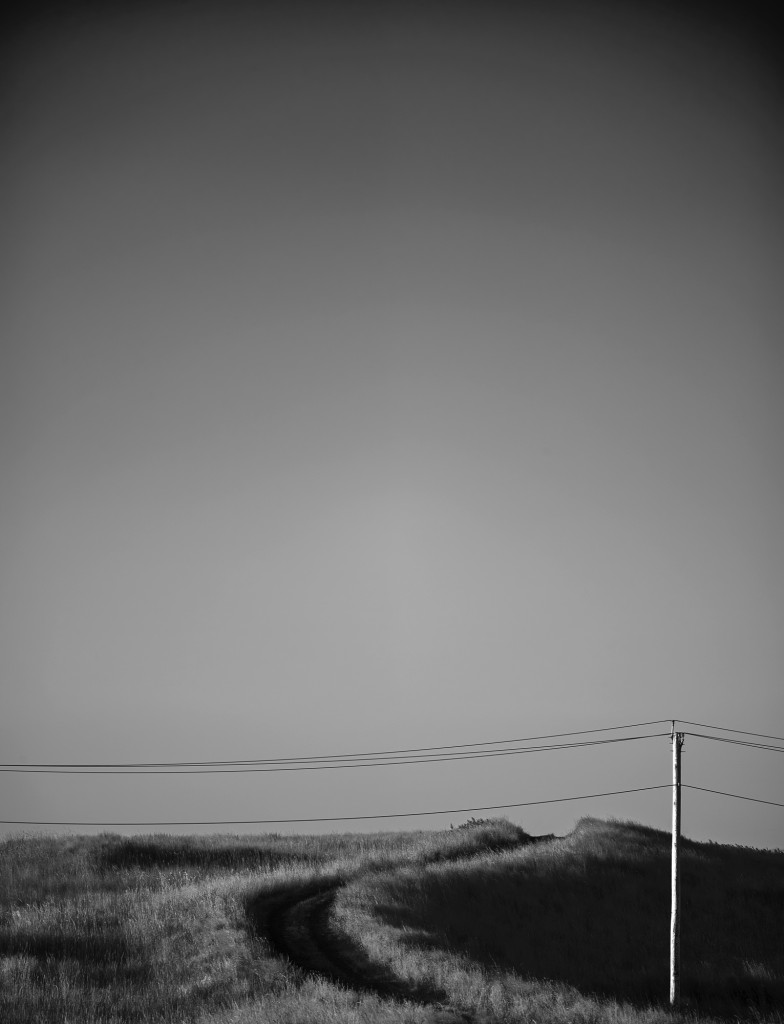 The upcoming Staten Island Unlimited Triennial Talk at the Alice Austen House will include a discussion and Q&A with Michael McWeeney, whose photograph of Freshkills Park is included in the photography exhibition.
McWeeney has been photographing Freshkills Park as part of Capturing Change, a series of photo essays in collaboration with Urban Omnibus that invites small groups of photographers to the site to document the engineered landscape's evolution.
The Staten Island Unlimited Triennial of Photography features the work of thirty-five photographers from three boroughs, uncovering the state of contemporary photography on Staten Island. At the Triennial Talk on Sunday April 10th, McWeeney will join fellow artists Gale Wisdom, Ed Coppola, and Robin Michals to discuss how their work is inspired by and relates to Staten Island's built and natural environment.
Triennial Talks: Staten Island as Place
Sunday, April 10
2:00-4:00 pm
Alice Austen House
2 Hylan Boulevard, Staten Island, NY 10305
RSVP to 718-816-4506 x10 or info@aliceausten.org
The Staten Island Unlimited exhibition is on view through August 31, 2016 during museum hours (Tuesday –Sunday, 11:00 am – 5:00 pm).
Image caption: A road in the East Mound section of Fresh Kills Park. Work continues at Fresh Kills Park, transforming it from what was once the worlds largest land fill to one of New York city's premiere public parks. (Michael McWeeney / August 27, 2015). These photos are protected under international and domestic copyright law. For more information contact Michael McWeeney.