Thanks to Our Summer 2016 Interns and Staff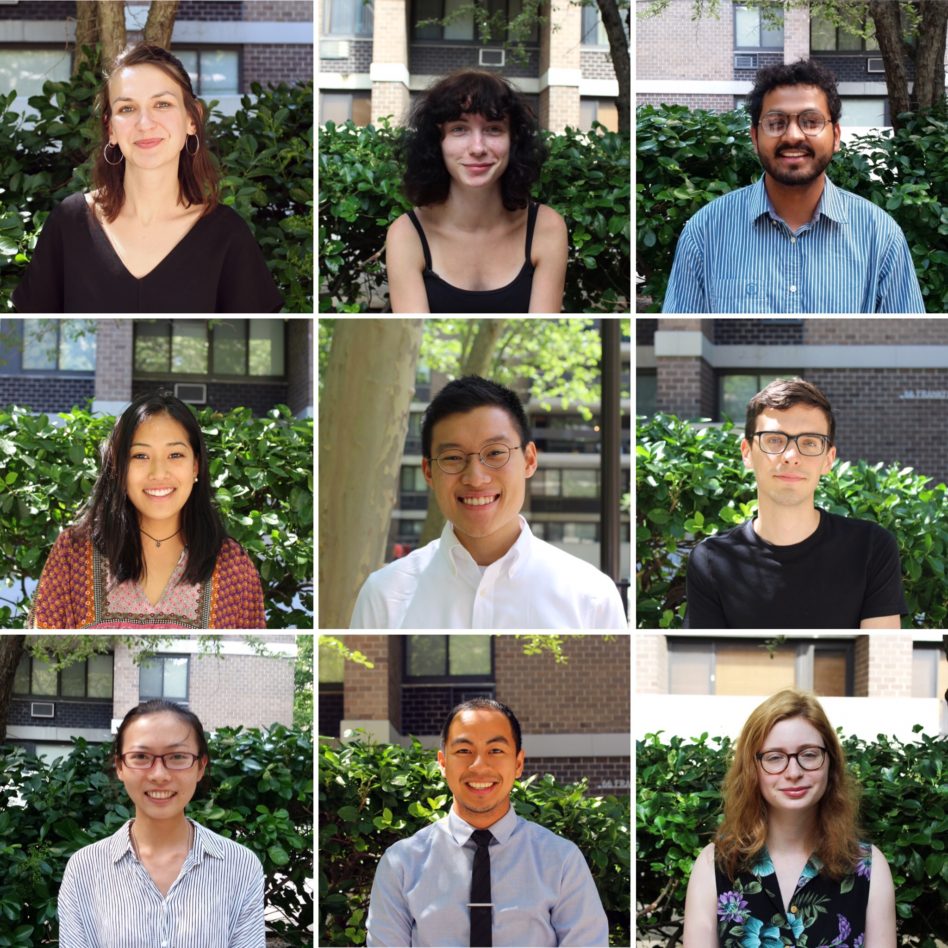 The Freshkills Park office has had a group of amazing interns and seasonal staff this year. As the summer comes to a close, we'd like to thank all the talented individuals who went above and beyond what was asked of them and made meaningful contributions to the park project.
Savannah Lust, Development Intern
Savannah helped to organize the grants system and wrote a series of essays that approached our complex relationship to the environment through the lenses of art and design.
Josephine Hill-James, Environmental Monitoring Intern
Josephine worked on a project analyzing the soil in a forested area of Freshkills Park to examine how the health of the soil can demonstrate the resilience of the park's ecosystems.
Saumitra Sinha and Yating Ru, Special Project Interns
Saumitra and Yating developed and implemented a usage survey to better understand how Freshkills Park's 3.2 mile New Springville Greenway is providing more opportunities for transportation and recreation and how the community is embracing those options.
Ravipa Ramyarupa, Visual Design Intern
Pa worked on projects that illustrate what the park will be like in the near future, including a rendering of what Freshkills Park will look like in the year 2020.
Win Shanokprasith, Visual Design Intern
Win worked on the design and project identity for the Mobile Education Lab, a newly renovated vehicle that will expand the park project's community outreach and to make learning really, really fun.
Patrick Hofsommer, Citizen Science Volunteer Coordinator
Patrick helped start a new water monitoring program at the park, inviting students volunteers to study water quality and better understand the health of the wildlife at the park.
Arturo Romua, Environmental Education Coordinator
Arturo Romua taught thousands of students in New York City about the Freshkills Park project through presentations, workshops, and walking tours at the park.
Jocelyn Zorn, Environmental Monitoring Intern
Jocelyn compared different grassland locations at Freshkills Park to assess the preferred habitat characteristics of grassland bird species as they return to the park.
To learn more about their projects, follow our Freshkills Park Faces series.