Snowshoeing at Freshkills Park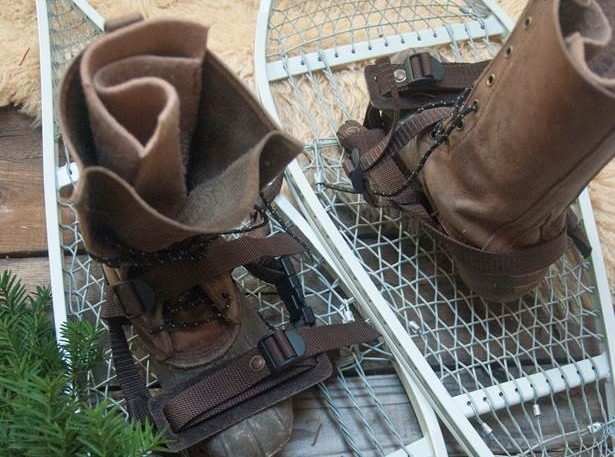 You don't need to head out of NYC to the nearest ski resort. We have the rolling hills right here at Freshkills Park. Led by artist Tattfoo Tan, discover the trails of Freshkills Park on snowshoes as part of his program New Earth Resiliency Training Module.
Email freshkillspark@parks.nyc.gov to sign up now. You'll receive a notification with details once we have the right snow conditions.
Bring your own snowshoes if you have them, and we can provide a pair to those who do not.