"Seven Work Ballets" by Mierle Laderman Ukeles
The work of Mierle Laderman Ukeles, the artist-in-residence for the NYC Department of Sanitation for the past 30+ years, is featured in a new book edited by Kari Conte titled "Seven Work Ballets." According to Sternberg Press, the book focuses on a series of seven grand-scale collaborative performances that took place between 1983 and 2012 in New York, Pittsburgh, Givors, Rotterdam, and Tokamachi. The seven ballets involved workers, trucks, barges, and hundreds of tons of recyclables and steel.
In September 2016, the Queens Museum will launch the first New York retrospective of Ukeles' career over the past five decades. Freshkills Park will organize joint programming with Queens Museum to tie in with her Percent for Art project, LANDING, currently under construction by the NYC Department of Sanitation.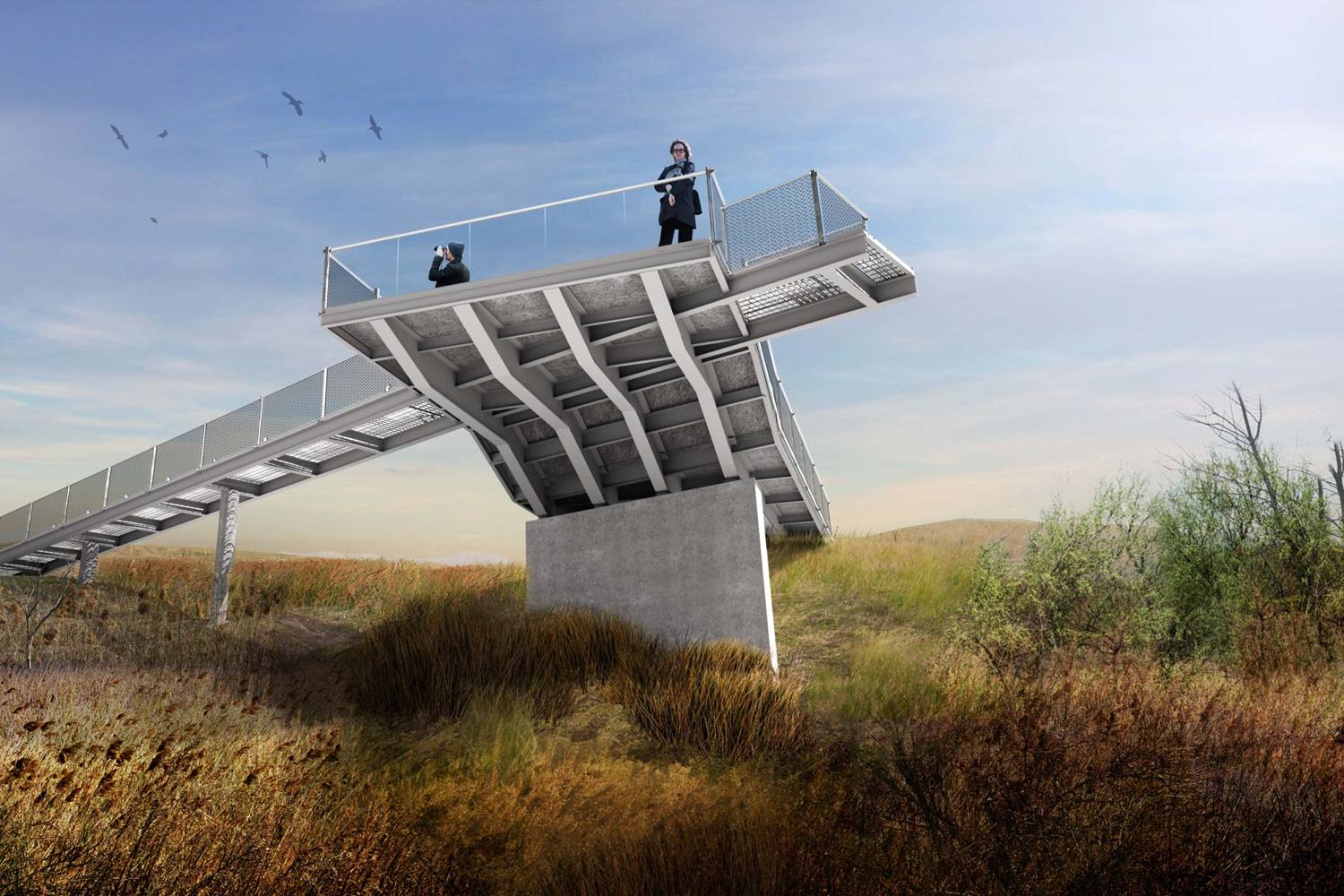 "Over the past four decades, Ukeles has pioneered how we perceive and ultimately engage in maintenance activities," Sternberg Press wrote in the book release. "The work ballets derive from her engagement in civic operations in order to reveal how they work though monumental coordination and cooperation. Mierle Laderman Ukeles: Seven Work Ballets is the first monograph on Ukeles's seminal practice, and is as much an artist's book as an art-historical publication."
Learn more about Ukeles' work in her 2014 keynote talk at Open Engagement co-presented by A Blade of Grass and the Queens Museum.