"Landscape in Motion" Photography Exhibition to Open in September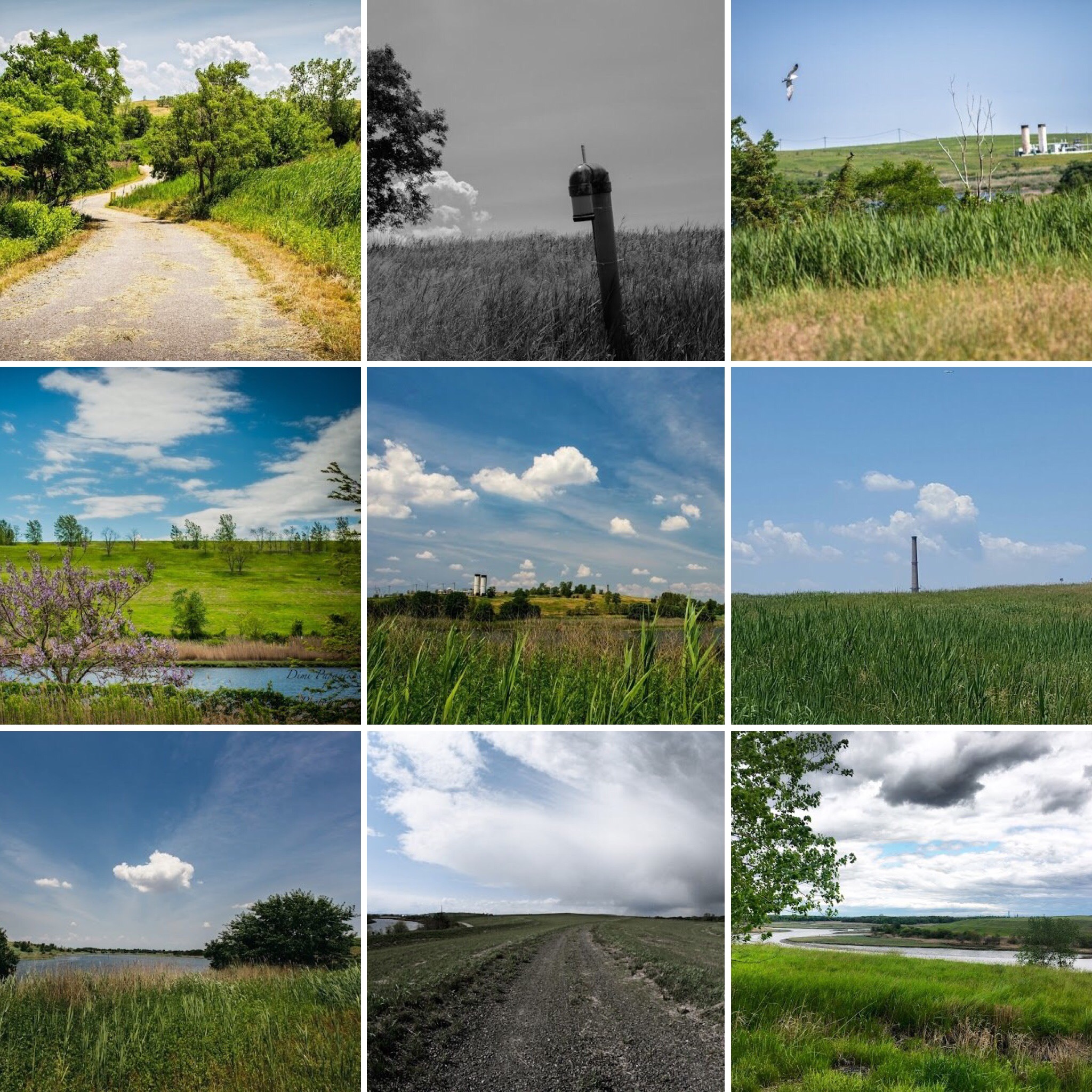 "Freshkills Park: Landscape in Motion" will open to the public this September. Installed at the Staten Island Arts Culture Lounge in the St. George Ferry Terminal, "Landscape in Motion" will be the exhibition capstone to a landscape photography competition organized by Freshkills Park with the Staten Island Advance.
Photographers have been documenting the site since (and before) it was an active landfill, both in journalistic and artistic pursuits, and now over the past few years as part of the Freshkills Park Art Program under the name "Capturing Change." The exhibition tells the story of the site transformation from landfill to park through photography and will feature 12 winning photographs of the competition alongside historical photographs from the Staten Island Institute archives and a virtual reality feature of Freshkills Park.
Below is the complete list of honorees:
First Place Winners
Ryan Lavis (Professional)
Jarred Sutton (Amateur)
Katsiaryna Sukhotskaya (Student)
Honorable Mentions
David Stoler
Mike Gloria
Brittny Thiel
Boris Sobolev
Anthony Penza
Amber Rose Orlin
Dimitrios Papanikos
Radha Hettiarachchi
Stephanie Sardelis
For a full gallery of photographs and interviews with photographers, see the Staten Island Advance.