Climate Change Intern: Damaris Borden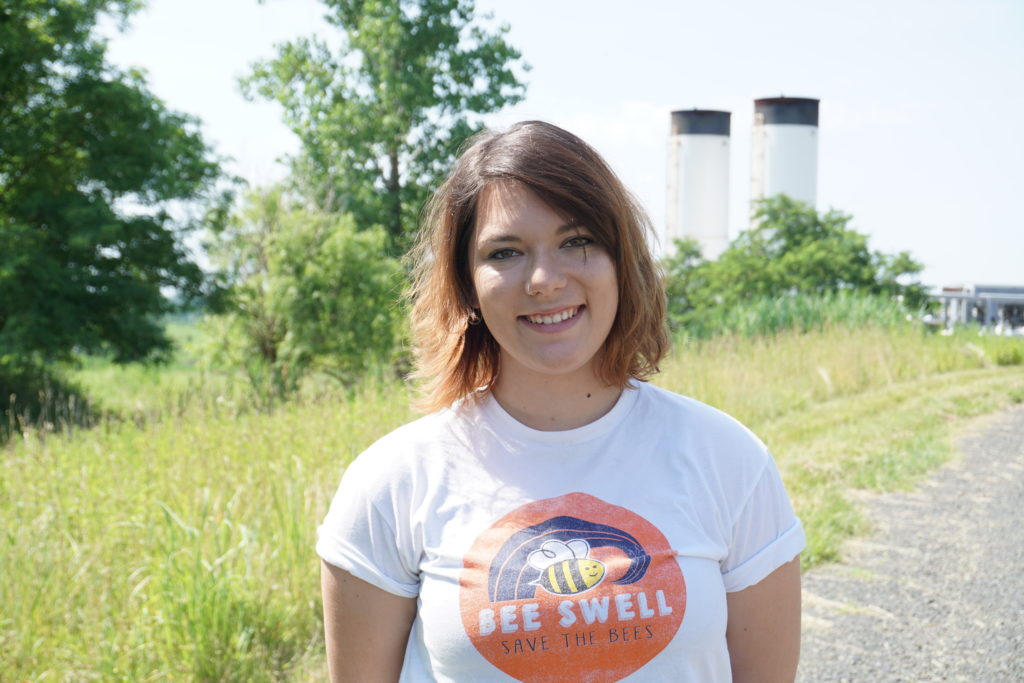 Damaris Borden is Freshkills Park's Climate Change Intern for the summer of 2019. Having grown up in the Pacific Northwest, she is passionate about improving people's access to nature and its therapeutic effects. She is a rising senior at Bard College where she is pursuing a bachelor's degree in Environmental and Urban Studies with a focus in economics, policy, and development, as well as a master's degree in Climate Science and Policy.
What are you working on, and why do you think it's interesting/important?
Since the creation of Freshkills Park is occurring on a 30 year timeline, I am helping to orient its development along the lines of climate change. This entails writing a report of recommendations— such as potential future research projects and outreach, creating a Freshkills Park climate change education curriculum, and writing blog posts about the park project as a remediator of climate change impacts, a living lab for studying climate change in urban spaces, and how the park might change throughout the years due to climate change. I feel like this work is important because climate change is not some future scenario we need to deal with at some point, it is a phenomena that we are experiencing now. It is imperative that we learn to live with this new reality, and work to curb its worst impacts by reducing greenhouse gas emissions. This is especially salient after the Intergovernmental Panel on Climate Change released its special report last October that estimated we have around 12 years left to steer towards the best climate change scenario.
What drew you to Freshkills Park?
Freshkills Park stood out to me as a really special project for several reasons. First of all, the scale of the park's development is impressive; to be a part of the largest park development project that NYC has taken on in over 100 years is an amazing opportunity. It is also a unique project in that it's mostly restored tidal wetlands and grasslands— two of the most endangered and underappreciated habitat types on the planet being restored in the most densely populated city in the United States. Lastly and most importantly, I think the story of Freshkills Park is beautiful not only for environmental redemption, but also because of environmental justice. It was really moving to visit the park for the first time and to savor the smell of the sweet meadow air, knowing that the communities I was looking at from the top of the mound are no longer plagued by the smell of rotting garbage, that this place is no longer a burden, but rather a lovely source of community and refuge.
What is your favorite topic surrounding Freshkills Park and why?
I'm a systems thinker by training, so what I like best about Freshkills Park are the impacts that ripple beyond the park. Parks and Recreation sounds like just fun and games, but it's so much more than that. From stormwater management, to carbon sequestration, to restoring migration paths, and bringing together communities, Freshkills Park will help the whole of New York City become more resilient to climate change effects. It will also be very interesting to see how the study of this landscape might influence policies and development in other places; because of the unique characteristics of these restored urban grasslands, Freshkills is an ideal laboratory for studying how people can repair environmental damage even in the face of urbanization, pollution, and changing climate.
What is your favorite color?
All shades of green! Somehow I find green both calming and invigorating—  probably because of its connection with nature. As a kid I once painted my bedroom bright green, I've never loved a room as much since.