From Behind the Mounds: North Park Million Tree Plot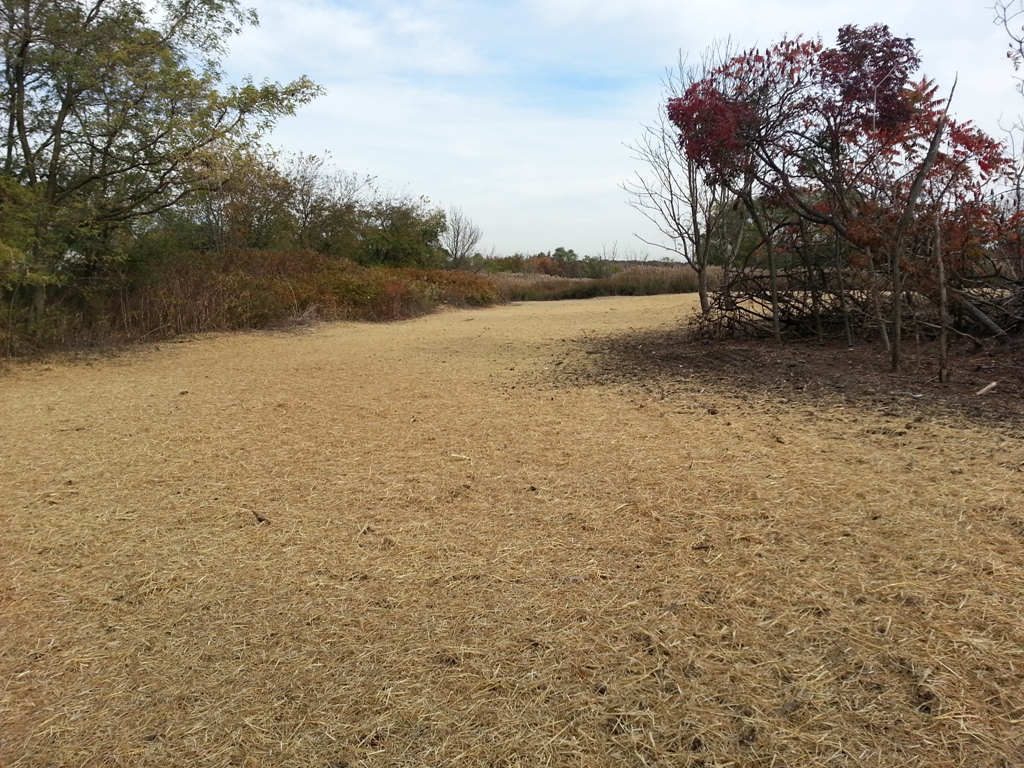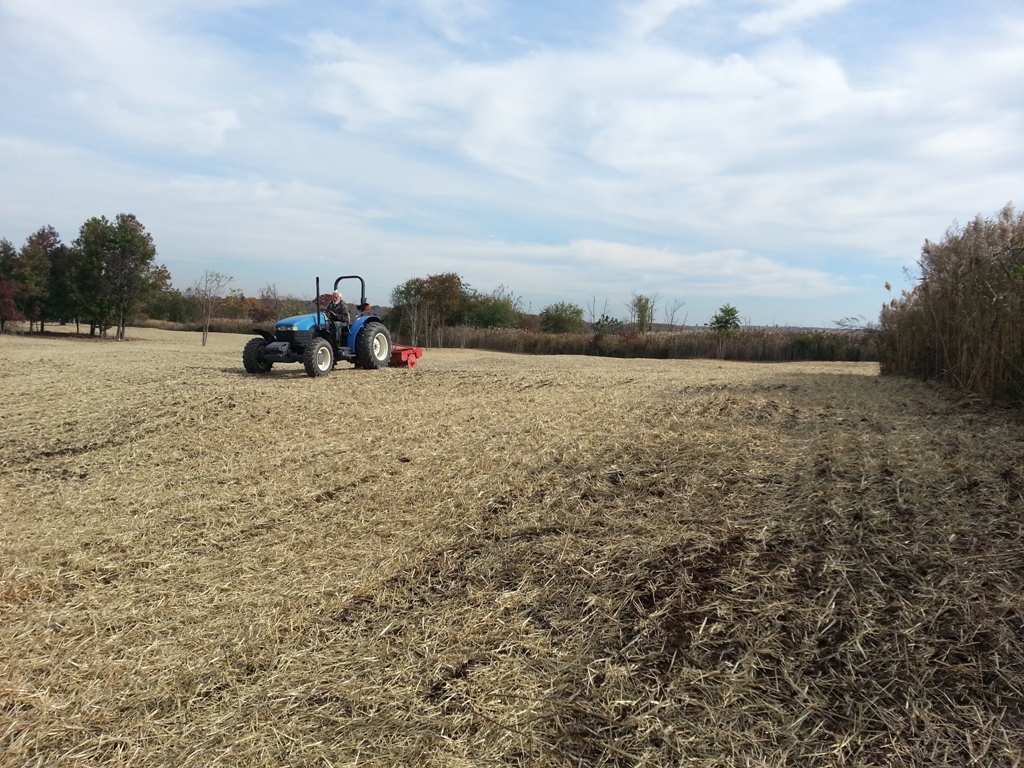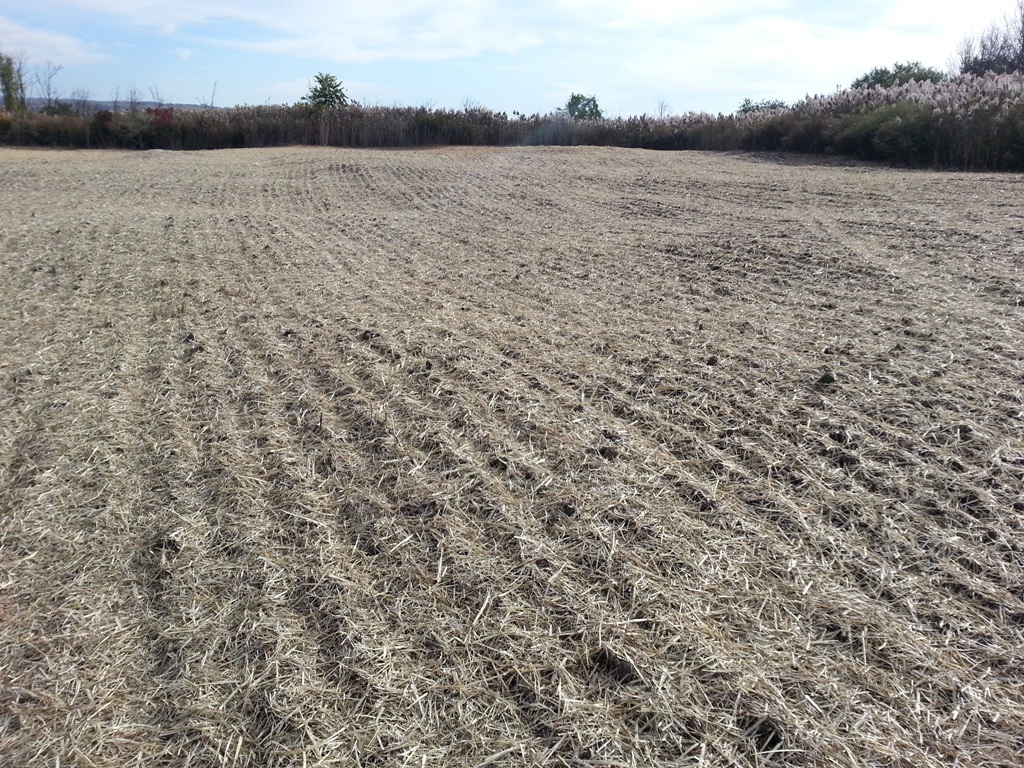 Million Trees NYC has recently seeded a four acre portion of North Park to provide vegetative support for the trees that will be planted in the spring. This newest joint project will plant 8,000 trees and restored over four acres with native plants. Million Trees NYC is a citywide private/public program with the ambitious goal of planting one million trees across New York City in the next decade. This isn't the first time Freshkills Park and Million Trees NYC have worked together. Freshkills Park has joined forces with this citywide program to plant over 900 trees adjacent to South Mound and host an annual tree giveaway as part of the annual Sneak 'Peak' at Freshkills Park.
Planting trees in urban areas has a positive impact on communities, the local economy, and the environment. New York City trees store 1.35 million tons of carbon valued at $24.9 million. Trees save the city $35 million a year in stormwater storage, remove 2,200 tons of air pollution every year, and lower summer air temperature and reduce cooling costs. They also provide a habitat for many types of birds, insects, and mammals, including shade-seeking humans. Stay tuned for updates on planting this plot in the Spring!