3.2 Reasons to Visit the New Springville Greenway
On the 4th of October 2015, Staten Island officially welcomed the addition of the New Springville Greenway, a 3.2-mile pedestrian and bicycle pathway alongside Richmond Avenue. The development is part of the ongoing NYC Parks effort to transform Freshkills Park, which is nearly three times the size of Central Park, from a former landfill into a public space.
In the words of NYC Parks Landscape Architect, Andrew Deer, here are some of the reasons why you should visit the New Springville Greenway:
It provides a nonpolluting transportation system that is good for the environment and allows people to get to places they need to go without utilizing cars.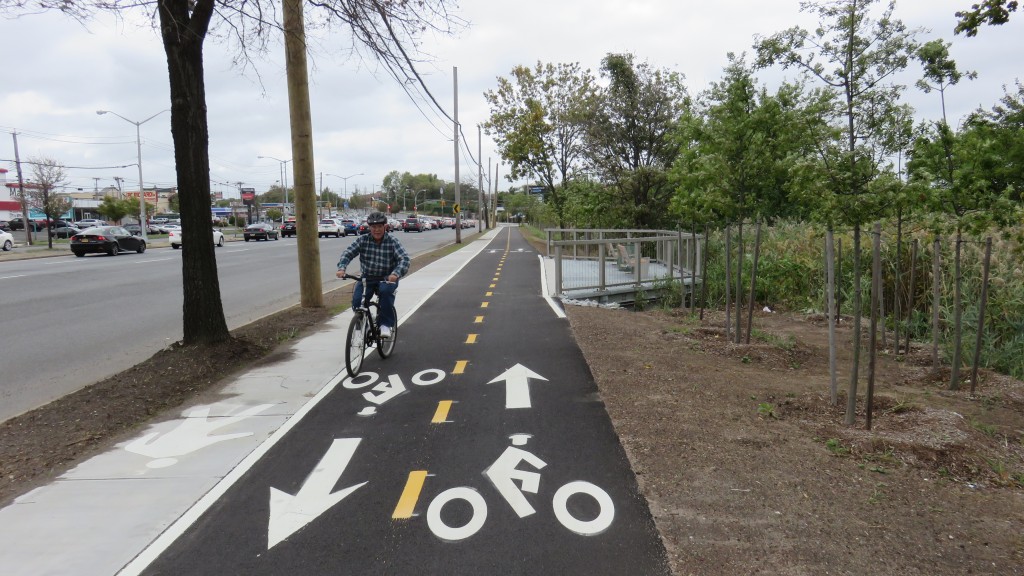 Who doesn't like an environmentally friendly transportation system? By using a bicycle and/or walking, we are reducing the level of harmful carbon dioxide emissions entering the atmosphere.
It's an opportunity for improved health and fitness for people.
The greenway is a figurative and literal stepping platform to be physically and socially active. It is an opportunity for a group of individuals to get together over a shared interest in running and/or biking. Also, the pathway allows for people to aimlessly stroll and relax—potentially meeting others who are doing the same.
It affords increased opportunity for viewing and experiencing nature.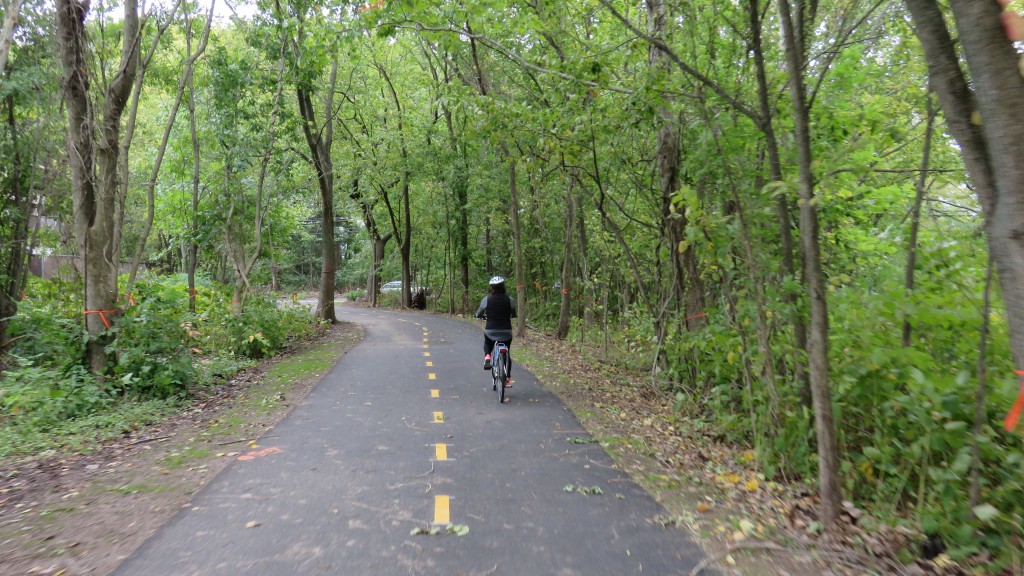 The greenway will serve as educational tool for the public. As they are walking or biking along Richmond Avenue, adults and children alike will get a different appreciation on what their neighborhood has to offer. Also, they will be immersed in a unique environment surrounded by variety of vegetation, potential wildlife, and green innovations.