Reclaimed Lands Conference
Transforming our Disturbed Urban Landscapes
Brought to you by NYC Parks and the Freshkills Park Alliance
CONFERENCE SCHEDULE & SPEAKERS
Creative reuses of disturbed lands are critical in the quest to add ecological functions to our urban regions. In brownfield and former landfill sites, a return to the original state of the land is not possible and so alternative restoration strategies are used to return function to the landscape. Furthermore, within our rapidly changing ecology, the original state may no longer be the ideal from an ecological perspective. Freshkills Park in Staten Island, NY, the site of what was the world's largest landfill, is a prime example of when a return to the original ecological state is not possible, but the ability to add ecological functions beyond stabilizing the site exists. The needs of our collective environments necessitate new strategies that consider former landfill and brownfield disturbed urban landscapes as sites for ecological reclamation that not only stabilize the disturbed landscape but also add ecological functions to the region, for humans and wildlife. Whether transforming degraded infrastructure into productive wildlife habitat, re-defining what a public park looks like, or adapting these lands for urban farming, it is clear that we must continue to examine the opportunities in our reclaimed lands from multiple perspectives and disciplines. This four-day conference brought together researchers, practitioners, planners, ecologists, artists, designers, community groups, and students to bridge the gaps between disciplines and productively explore the issues and initiatives surrounding these reclaimed lands, such as monitoring changes in biodiversity, designing ecologically sustainable re-development, engaging residents in stewardship, transforming public perceptions, and inspiring future projects.
When: Thursday June 28th to Sunday July 1st, 2018
Where: NYU's Interactive Telecommunications Program @ NYU Tisch: 721 Broadway, New York, NY 10003
Conference Schedule and Speakers here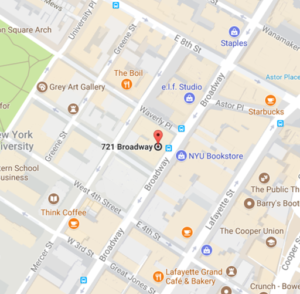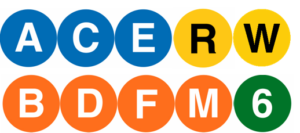 Lead Sponsor

Silver Sponsors


Bronze Sponsors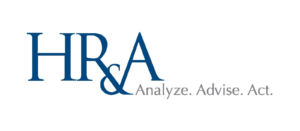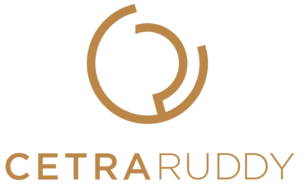 Thank you to our planning partners!