Wildlife refuges increase home property values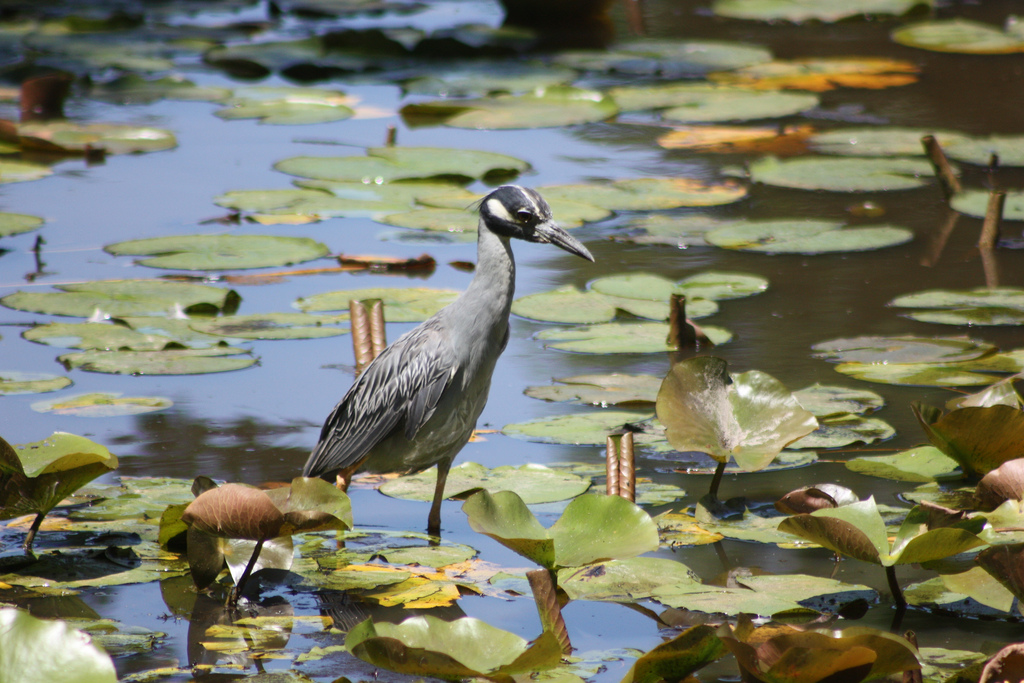 In addition to the ecological benefits of wildlife refuges, a new study from North Carolina State University for the U.S. Fish and Wildlife Service illustrates the community economic benefits. Researchers found that proximity to a wildlife refuge increases metro-area home value, with the Southeast showing the biggest property value increase (7 to 9% higher), followed by metro-area homes in the Northeast (4 to 5% higher). On average, homes near an open space have a 2.8% increase in property value.
The 393-acre William T. Davis Wildlife Refuge is adjacent to North Park within Freshkills Park. The first phase of North Park development will be a 21–acre swath of land conveying visitors to spectacular views of Main Creek and the adjacent wildlife refuge. Features include divided walking and high–speed paths; a photovoltaic shade structure powering the parking lot's lights; a scenic forested plateau; a comfort station with composting toilets; an expansive picnic lawn; and an overlook deck and contemporary bird observation tower at water's edge.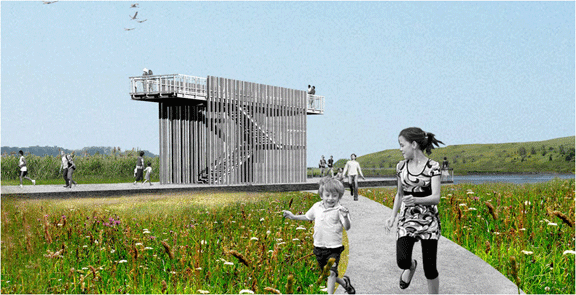 (via The Dirt by ASLA)