Freshkills Park Welcomes New Board Members
The Freshkills Park Alliance (FKPA) is the conservancy partner with the City of New York in its work to develop Freshkills Park. As the park build out continues, the Alliance makes the park visible to the public through interdisciplinary programs and advocacy, welcoming visitors to experience the site now before it is fully open to the public and ensuring its continued transformation and accessibility. FKPA is happy to announce the addition of our newest board members, Robert Wallace and James Yolles.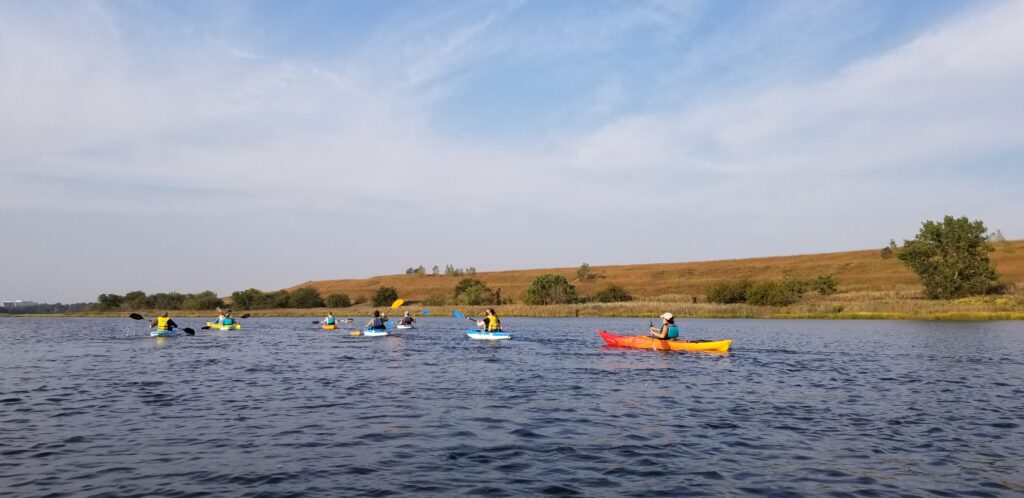 "We are excited to welcome our new Board members and are grateful for their commitment to this monumental project. They both bring enthusiasm, experience and new skill sets that will be invaluable to the Board in our work to transform the former landfill into a spectacular and welcoming urban park." – Eloise Hirsh, Park Administrator and President of FKPA.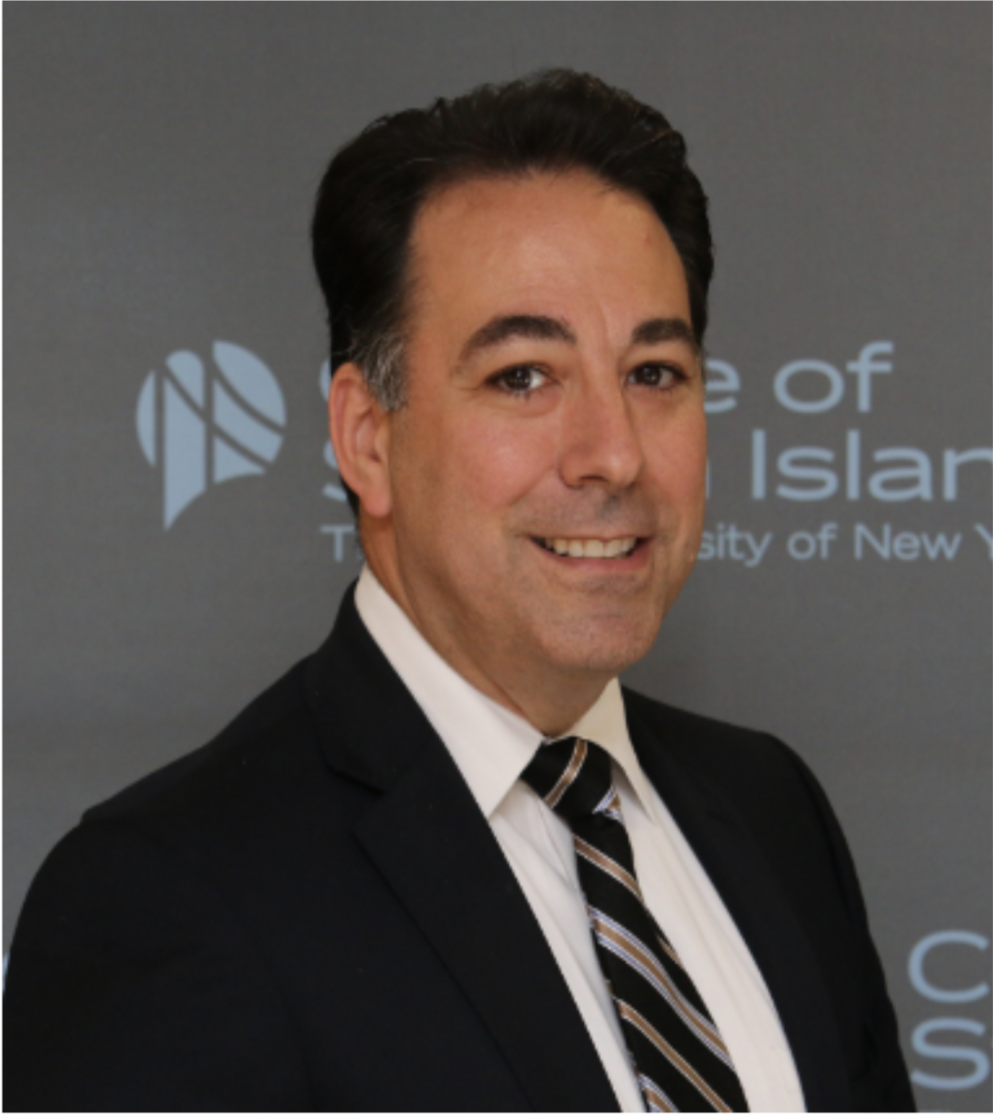 Robert Wallace, who will serve on the FKPA Governance Committee, is the President of the College of Staten Island (CSI) Auxiliary Services Corporation and Interim Vice President for CSI's Office of Economic Development and Government Relations. Robert started with the College in 2017 as Executive Legal Counsel. In 2018, he assumed the added responsibilities of Chief-of-Staff/Deputy to the President. Prior to joining the College, he served as an Assistant Commissioner/Deputy General Counsel at the FDNY for 11 years, overseeing their Bureau of Investigations and Trials and the Bureau of Legal Affairs.
James Yolles, who will serve on the FKPA Development Committee, is Managing Director at Risa Heller Communications and runs its Real Estate & Land Use Practice. He joined the firm in 2014. James has overseen strategic communications and served as a trusted advisor on behalf of some of the highest-profile and often contentious real estate, economic development and park projects in New York City and around the region. Previously, James was Director of Communications at New Yorkers for Parks, a citywide parks research and advocacy organization, and Director of Public Affairs at the Alliance for Downtown New York, a Lower Manhattan business group.
Freshkills Park is an extraordinary 2200-acre urban park that is a model for sustainable land reclamation, a source of pride for Staten Island and New York City, and a gift of open space for generations to come. Its landscape and amenities will be welcoming to all communities and an inspiration to artists, scientists, designers and planners around the world. To learn more about the Freshkills Park Alliance Board, click here. Stay up to date with Park developments by signing up for our Newsletter today.