Gowanus Canal Cleanup
The Environmental Protection Agency has finalized its cleanup plan for Gowanus Canal. The Brooklyn Canal, bound by Park Slope, Cobble Hill, Carroll Gardens and Red Hook, was declared a Superfund site in 2010 and communities have long been pushing for its cleanup.
Judith A. Enck, the EPA Regional Administrator, said:
"The cleanup plan announced today by the EPA will reverse the legacy of water pollution in the Gowanus. The plan is a comprehensive, scientifically-sound roadmap to turn this urban waterway into a community asset once more."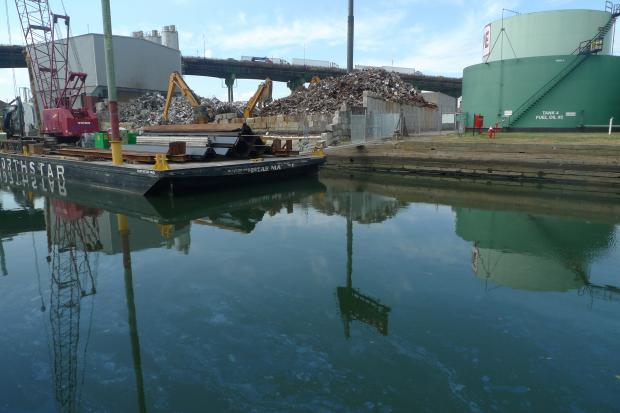 One-hundred and fifty years of industrial activity has left the waterway filled with PCBs, PAHs, coal tar waste, heavy metals and volatile organics, and poisoned both the water and fish. The cleanup will take 8 to 10 years and, even then, swimming and fishing would be ill-advised. However, the effort initiates a process of ecological revitalization and sets a precedent that holds companies accountable for their actions.
If this federal decision pulls through, its long term benefits, in terms of residential health and re-investment in the NY Harbor area, are immense.