"Freshkills": A Symbol of Renewal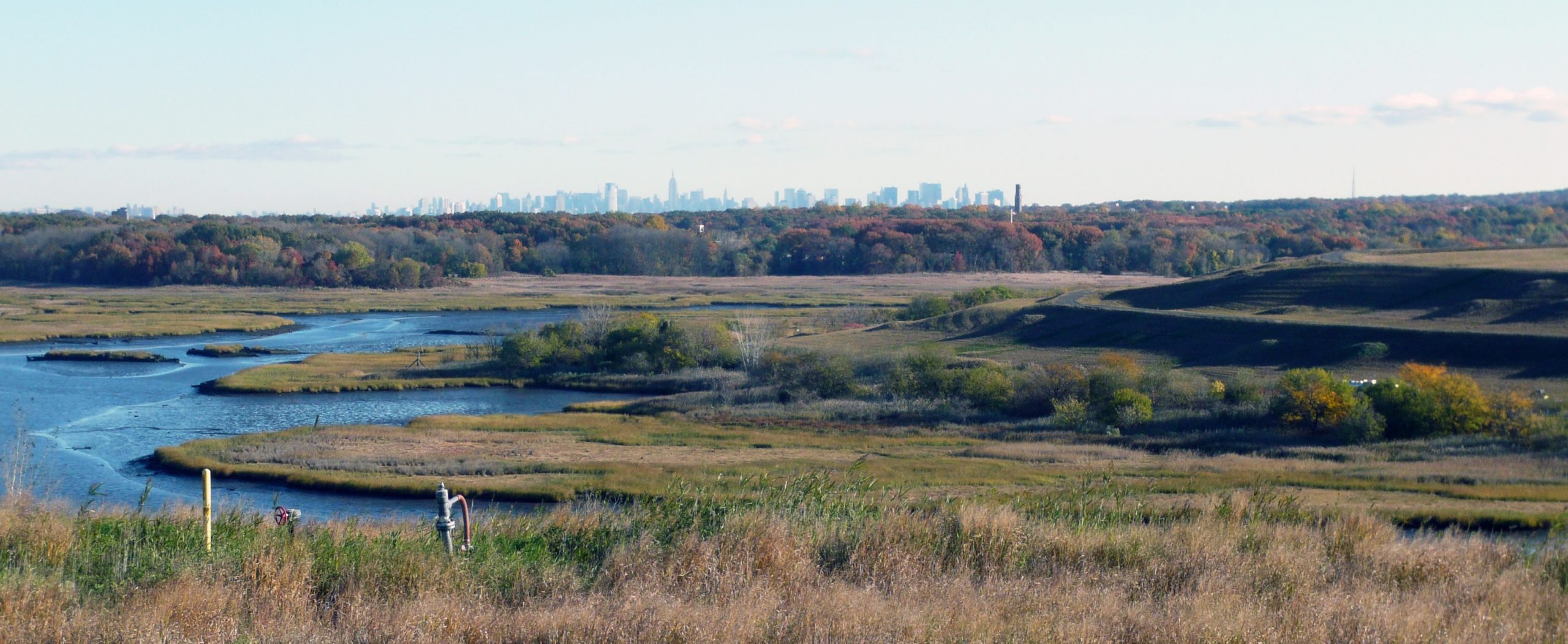 Over the years of Freshkills Park's transformation from landfill to park, its name has taken on a variety of meanings. Though some still associate "fresh kills" with the former landfill, many have begun to recognize its significance as a symbol of renewal, rebirth, and rejuvenation. Recently, various businesses have even begun to adopt the Freshkills name to represent their own transformation-themed products and services. As we begin this New Year with the theme of rejuvenation still at the fore, we wanted to highlight some of these pioneering brands that have utilized the name "Freshkills" in a variety of ways. Here are four that caught our attention:
Located just north of Freshkills Park, CrossFit Freshkills incorporates themes of transformation and renewal into nearly everything they do. Self-described as a "comfortable place for all people to come and create goals for self-improvement", CFF provides a variety of fitness classes for those looking for a fresh start in this new year. Even their founding story encompasses the theme of transformation; starting out with nothing more than a storage space, the founders themselves built the equipment and turned the space into a fully equipped CrossFit Box within only a few weeks. For those local to Staten Island and looking to revitalize their physical and mental well-being this year, we encourage you to browse their lineup of classes.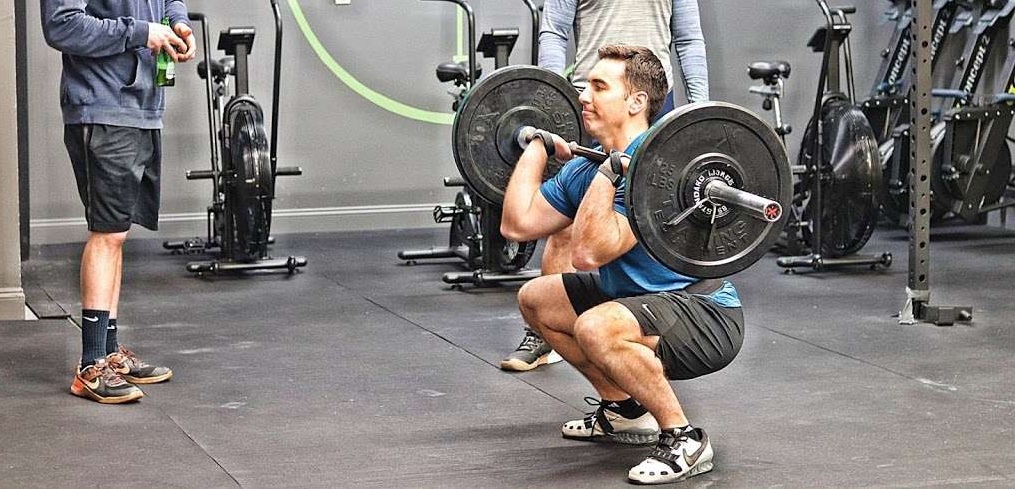 In late 2019, Flagship Brewery renamed its signature IPA beer "Freshkills IPA". "It used to be just called 'Flagship IPA'", said co-owner Jay Sykes in an interview with the Staten Island Advance. "We thought it was a perfect fit. 'Fresh Kills' used to have a negative name but now it has a new park that Staten Island can be proud of." The name change accompanied the brand's recent switch from bottles to cans, which generally contain a higher percentage of recycled material and are thought to have a lower carbon footprint. Support your local brewery in their efforts to be more sustainable and grab a Fresh Kills IPA today!
Fresh Kills Furniture is a high-end furniture store that sells 20th century vintage items from around the world. Buying vintage items reduces the demand for newly minted products, saves natural resources, reduces your carbon footprint, and can even add a trendy flair to your home. If you are in the market for furniture, visit their store in Sunset Park or shop online.
Though not entirely clear where the inspiration for the name came from, nothing spells renewal and refreshment like a new haircut! Located on the North Shore of Staten Island, the barbershop is also the home of Fresh Kills Clothing.
As you set out to accomplish your New Years Resolutions in 2020, we hope you too feel inspired by the landfill-to-park transformation that now serves as a symbol of renewal and rebirth both here in New York City and across the globe. For updates on the development of Freshkills Park and to see how you can visit the park, sign up for our newsletter and follow @freshkillspark on Instagram, Twitter, and Facebook.