City outlines strategy to protect and create wetlands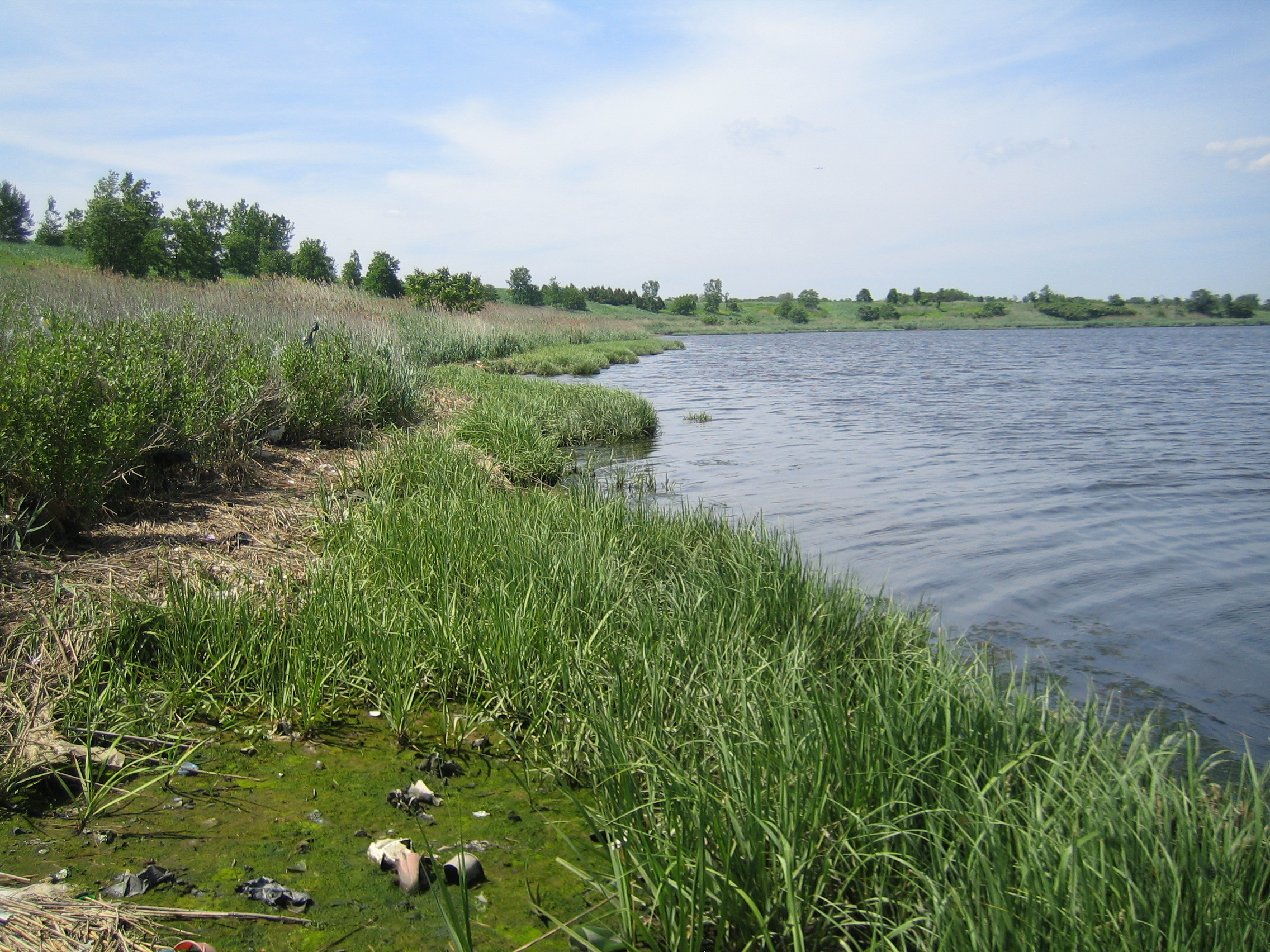 Mayor Bloomberg and several City of New York agencies recently released The Wetland Strategy report, which outlines plans to protect and improve city waterways. The report contains strategies to address goals in PlaNYC 2030. Among the 12 initiatives are plans to:
invest $48 million in projects that restore and enhance nearly 127 acres of wetlands and neighboring areas,
add 75 acres of wetland to the New York City Parks system,
create the natural areas conservancy to encourage a public-private partnership for wetlands management,
create a wetlands mitigation banking or in-lieu fee mechanism for public projects.
Freshkills Park, featured on the report's cover and throughout the document, contains approximately 360 acres of wetlands and is about to begin a 2 acre wetland restoration pilot project in North Park.
(via City of New York)