Arts + Culture Programs Intern: Maria Huiza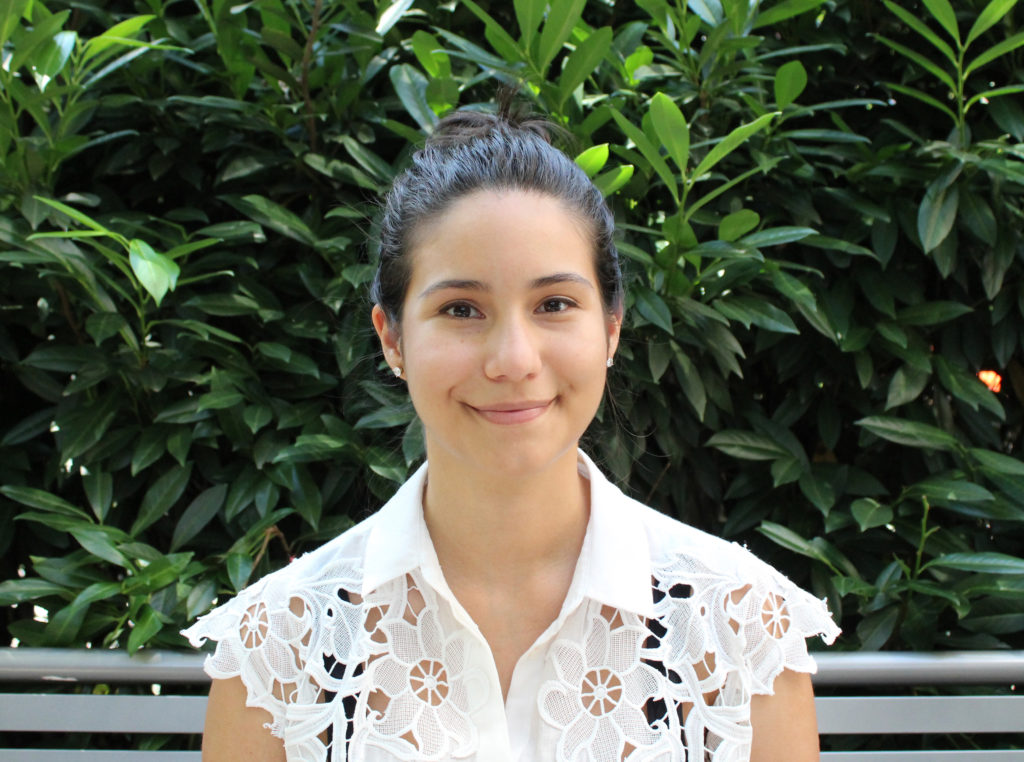 Maria Huiza is the Summer 2017 Arts+Culture Programs Intern for Freshkills Park. She was born and raised in Caracas, Venezuela, but she has come to call New York City her second home. She is currently pursuing a Masters in Public Policy with a concentration on Urban Policy at Columbia University.
What are you working on?
As Freshkills begins to open to the public, we have been working on imagining what kind of cultural programs and initiatives are best suited to enhance the park's assets and benefit the local community of Staten Island. Creating a successful public space requires the right mix of both tangible and intangible elements, I believe the arts and culture can be used as the synergy between the two.  One of the goals of the Arts+Culture program is to build and strengthen the relationship between Freshkills Park and its visitors with the goal of fostering a strong community.
What drew you to Freshkills Park?
Freshkills is a very unique park. I am deeply inspired by the idea of transforming a landscape heavily polluted by man through the use of science and technology in order to bring it back to its natural state. From an arts perspective, I find it to be a fertile ground for artists to explore and create. There are just so many opportunities to draw inspiration from: the relationship between human and nature, climate change and sustainability, site-specific work, installations, performances, community engagement… I could go on and on. Having the opportunity to work with such dedicated people and be involved at an early stage of program development gives me freedom to be creative about what those initiatives might look like.
What is your favorite topic surrounding Freshkills Park and why?
I love how this park is essentially built on pure resiliency and ambition. It is no small feat to take what used to be the largest landfill in the world and transform it into a public park. Also, it is no small feeling to walk through a pristine-looking landscape knowing that 53 years of New York City's garbage is buried under your feet. I strongly believe this tension between the park's past, present, and future will inspire great art.
What is your favorite song right now?
Natalia Lafourcade's new cover of Simon Diaz's Tonada de Luna Llena.