Water Quality Intern: Maksym Cohen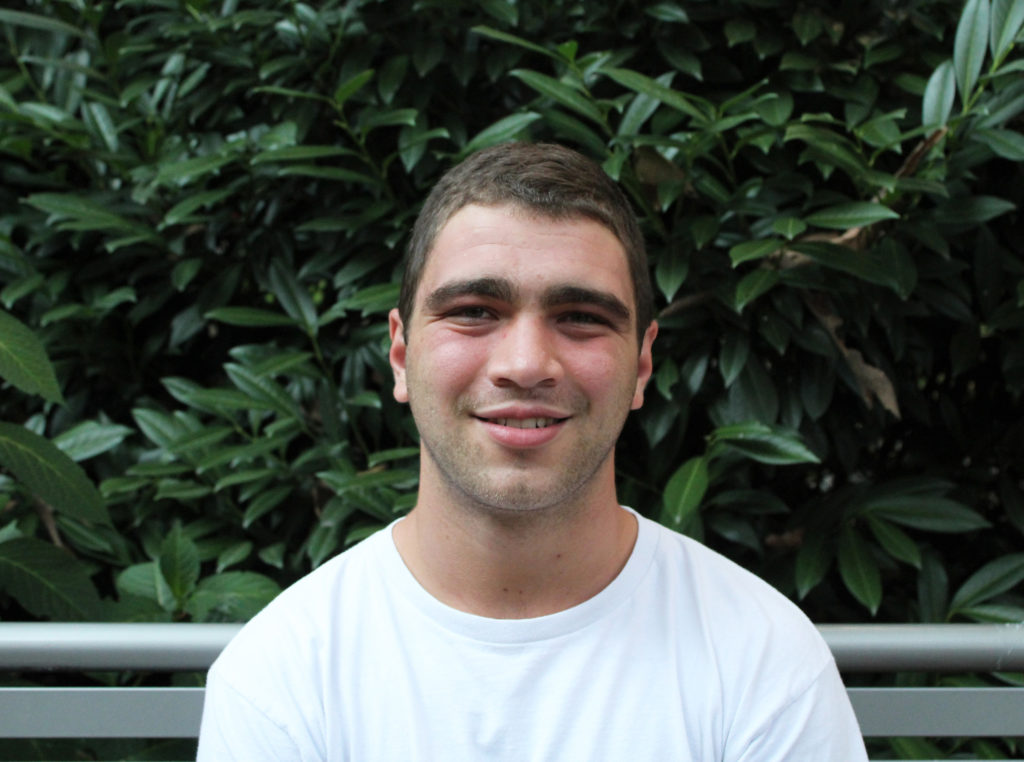 Maksym Cohen is Freshkills Park's Water Quality Intern for the summer of 2017. He grew up in Port Washington, New York and currently lives in Albertson, New York. He is entering his senior year at the University of San Diego where he is pursuing a degree in Environmental Studies.
What are you working on?
I am currently conducting research on the park's several streams and creeks to assess the ecological quality of the waterways. It is important to study the quality of these bodies of water as they run through much of the park. This work will assist researchers at Freshkills Park to determine the health of the Park's waterways and how those parameters change over time. Wetlands are essential to surrounding ecosystems as they act as filters, sequestering any nutrients, carbon, or contaminants that would cause poor water quality. By ensuring that the wetlands are healthy and clean, the development and overall health of the ecosystems in Freshkills Park can be ensured.
What drew you to Freshkills Park?
Growing up in Long Island, I have seen firsthand the importance of wetlands and the tremendous amount of biodiversity that they support. To think that an area that used to be used as a landfill can now sustain such diverse species of plants, animals, and marine life is amazing to me and I want to do everything possible to keep this great project going. While humans have unfortunately done a great deal of destruction to our planet's ecosystems and resources, Freshkills Park is a great example of how when we get together there still is hope for our planet. It is too late to restore our environment to its original state, but by restoring areas and providing opportunities for ecosystems to recover, there is still time for positive change. Being an environmentalist, seeing projects like these be so successful is what drives me to continue to work for a greener planet.
What is your favorite topic surrounding Freshkills Park and why?
My favorite topic surrounding Freshkills Park is the landfill infrastructure itself. There are seven layers that make up the mounds of the landfill, and each layer has a specific purpose in keeping the trash and its byproducts inside the mounds. Being the Water Quality Intern, I am most interested in the impermeable plastic liner layer as it prevents water from rainfall from entering the waste. This prevents any runoff of leachate or other liquids that could hinder the water quality of the bodies of water in the park. It also helps drain any excess water off the top layers into structures that move it off the mounds.
What is your favorite song right now?
"Slide" by Calvin Harris, Frank Ocean, and Migos is my favorite song right now and it's not even close!