Next Freshkills Park Talk: Tuesday, February 15th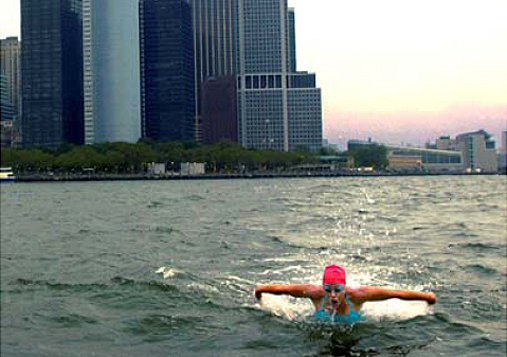 The Freshkills Park Talks lecture series continues in Downtown Brooklyn tomorrow, Tuesday, February 15th, with Michael Marrella, Project Director of the Comprehensive Waterfront Plan for the New York City Department of City Planning.
Michael will be discussing Vision 2020, an update to the New York City Comprehensive Waterfront Plan that sets the new long-range vision for the City's waterfront and waterways.  Vision 2020 moves beyond the shoreline and into the water itself by establishing policies for water-borne transportation, recreation, education and improving water quality, while addressing challenges of global warming and sea level rise.  Michael will discuss how the planning process for Vision 2020 has helped identify key opportunities for improving our waterfront and prescribe strategies to realize this vision.
Tuesday, February 15th @ 6:30pm
The Metropolitan Exchange
33 Flatbush Avenue, 6th Floor
Brooklyn, NY
FREE | No RSVP necessary