Freshkills Park Grasslands Curriculum: A Teacher's Perspective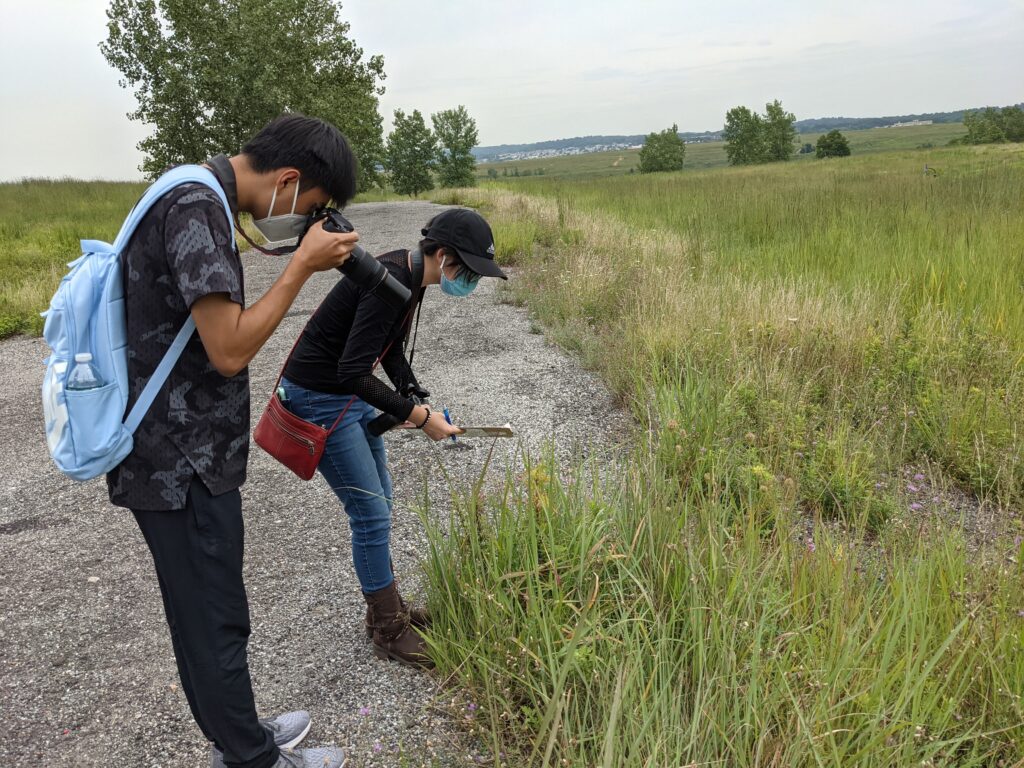 Piece Contributed By Mary Lee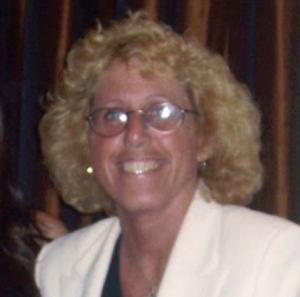 Mary Lee is a Science teacher and Science enrichment coordinator at St. Clare School and an adjunct professor at St. John's University in the Education Department on Staten Island. After connecting with Rachel Aronson, the Education Programming Coordinator with the Freshkills Park Alliance, she involved her students in piloting the new Freshkills Grasslands Curriculum at different levels. She found it to be the perfect way to breathe new life into her lessons even during the height of the pandemic and plans to make it a staple in her classrooms going forward.
Here are some of the reasons why she is such a proponent of the curriculum and hopes that more like it will be created by the Freshkills Park Alliance.

What did you like most about the curriculum?
The FKP Grasslands Curriculum is well-organized and easy to administer. It is grade-appropriate and the standards-based content was captivating to my students. Learning about grasslands and the grasshopper sparrows and how our landfill is being transformed into a park to house this amazing ecosystem right in our own borough was fascinating. The tasks throughout are engaging and motivating and touch on all different disciplines.
What is the general organizational plan of the curriculum?
Each lesson includes slides to help with guidance. The lessons are progressive and ultimately lead to a STEM challenge where students can apply what they have learned to design the park in such a way that would benefit human needs as well as those of the grasshopper sparrows. Teachers are given flexibility in how to administer the lessons and how in depth they wish to go. There are supporting links and resources and attention to key vocabulary for each lesson. The student worksheets serve as a guiding mechanism and the activities call on students to use their science skills, such as observing, sequencing, modeling, comparing and contrasting, inferring. This allows for ongoing authentic assessments that the Next Generation Learning Standards require. 
What grade level and subject area is best for this curriculum?
The curriculum is designed to service different levels. There is a version for Grades 3-5 and Grades 6-8 for elementary and middle-school students, respectively. A high school version is also being created. While the lessons follow a common theme, the slides, activities, student worksheets and resources are modified to service the different age groups. I had no issue facilitating lessons to my seventh and eighth graders. I also teach a college Science methods course and required my students to facilitate the Grades 3-5 lessons as part of their field experience. They, too, fell in love with the curriculum. Based on their input and mine, I can honestly say that this curriculum is perfect for each age group that it was designed for, whether it be in a science or even an ELA class.
What were some noteworthy ways this impacted your students? 
I loved the level of engagement this curriculum elicited from my middle schoolers. This was not an easy task given the nature of the pandemic and hybrid learning that I was involved in at the time. I learned so much about my students as many came out of their "shells" to discuss their ideas and design thinking solutions, show off their artwork, create Minecraft worlds and videos to portray their creative ideas and more. It created a different dynamic in the room that I was sad when it was over and decided to find ways to extend the lessons with additional projects. My seventh graders followed this initiative with a birdfeeder project and the eighth grade did a class garden project. The eighth graders also were assigned collaborative projects involving research on Freshkills Park. Before they graduated, each class presented their slides to each other. For my college students who facilitated the Grades 3-5 lessons, I saw them become more confident presenters with a better understanding of what a NGSS curriculum looks like.
Do you plan to continue using this curriculum?
There are many resources out there for teachers and, given all that needs to be  covered, we do need to be selective. Truly this curriculum is something worth adding to your repertoire as it will be to mine. I also hope to add on a field trip to Freshkills Park so the students can see firsthand this amazing park project and consider even more planning initiatives that will be part of its future.