Call for Kayak Tour Volunteers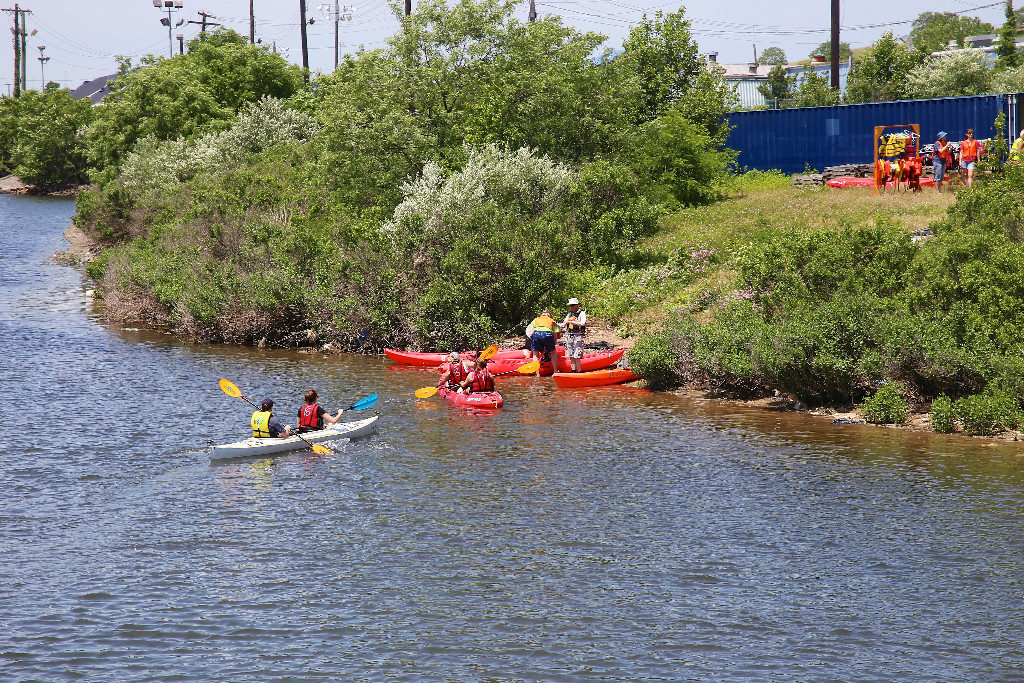 Are you or someone you know an experienced kayaker looking to volunteer this year? If so, we are currently encouraging capable individuals with enthusiasm for Freshkills Park to volunteer during kayak tours!
Volunteers will be responsible for assisting NYC Parks staff with water support during kayaking trips along the site's tidal waterways. This includes making sure all participants are wearing life jackets, launching and returning smoothly, and paddling safely during the trip.
Kayak tours will be offered on select Sundays between May and October. These tours are not accessible by bike or public transportation, so we ask that all kayak tour volunteers are able to drive themselves to Freshkills Park.
Applications for volunteer positions are currently being accepted. To apply, please click here or fill out the application form below.