Book talk on salt marshes, tomorrow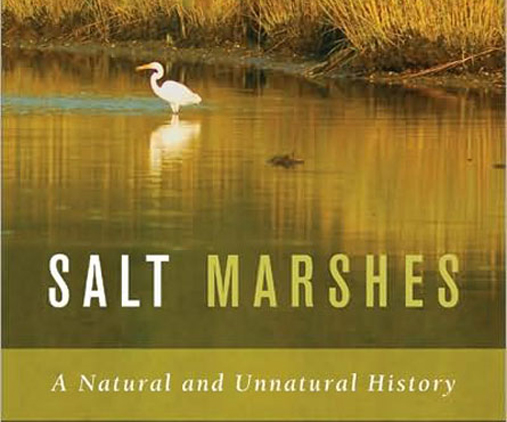 Tomorrow evening, Dr. Judith S. Weis, Professor of Biological Sciences at Rutgers University will be talking about and signing copies of her book Salt Marshes: A Natural and Unnatural History at the Greenbelt Nature Center on Staten Island.  The book is first a history of American salt marshes, their ecological functions, gradual destruction and several profiles of contemporary restoration projects.  Should be a rich and interesting talk.
Special attention is given in the book to the New Jersey Meadowlands and the "250 years of development, drainage, diking, filling, garbage dumping, and sewage pumping" that happened there; the Freshkills Park site met a similar fate.  Once primarily salt marsh, hundreds of acres have been filled and denied their ecological function.  But considerable marshland still remains onsite, and we are currently developing restoration plans for it.
Friday, May 7th, 2010 @ 7 pm
The Greenbelt Nature Center
700 Rockland Avenue
Staten Island, NY
Suggested donation: $5
Light refreshments served