City Nature Challenge at Schmul Park 5/1/2021 @ 10 AM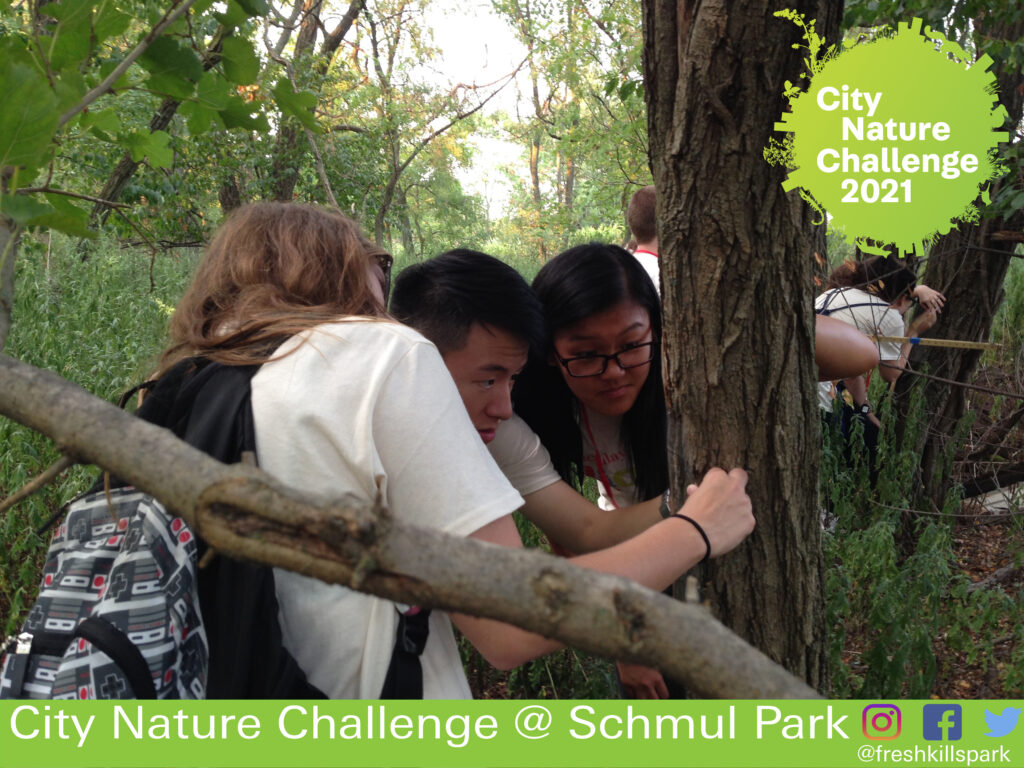 Participate in the City Nature Challenge, and join Freshkills Park Staff at Schmul Park. Help support citizen science and taking part is easy.
Find Wildlife. Take a Picture. Share!
You'll use a iNaturalist to share and identify the different plants and animals found at Schmul Park. Our staff will be set up (by) to answer questions and provide support for using iNaturalist.
Students who participate and share their observations with Freshkills Park Staff can receive community service credit.
Learn more about the City Nature Challenge here