New York City's New Utopia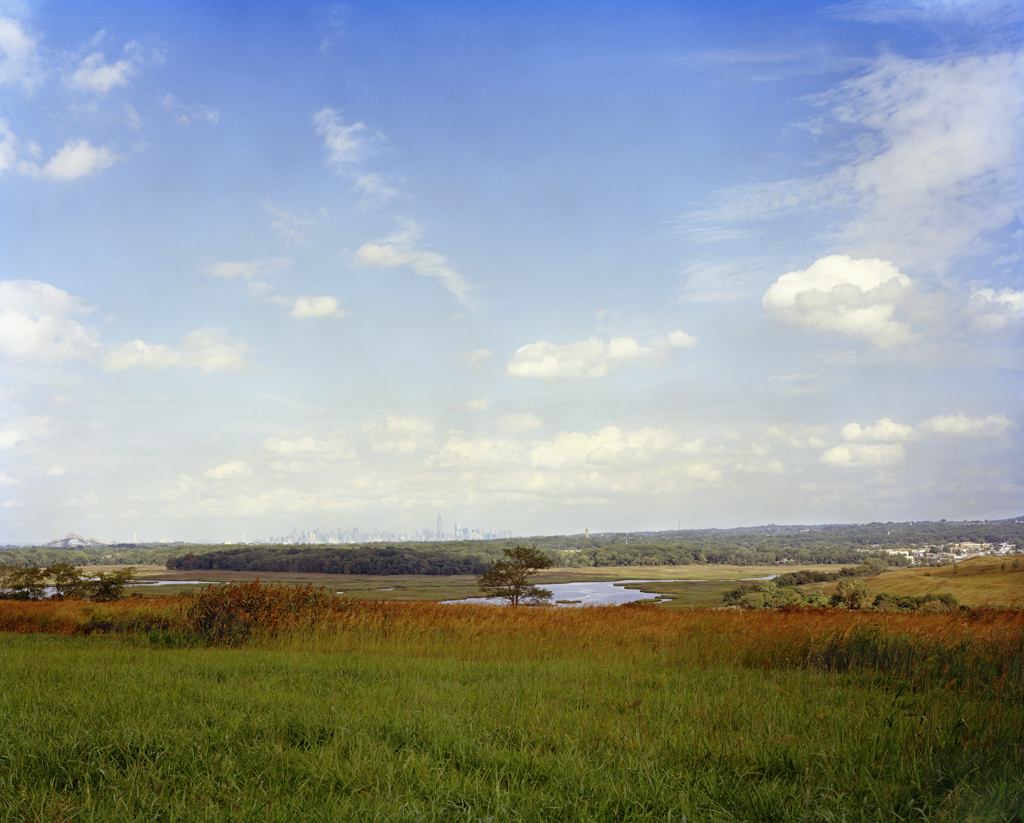 Architectural and landscape photographer Jade Doskow is known for her rigorously composed and eerily poetic images that examine the intersection of people, nature, and time. 
Doskow is an Artistic Partner in Photography at Freshkills Park.  Through her large-format, full-color images of the site, the transformations — natural and unnatural, dynamic and  incremental, seasonal and yearly — become visible. Combining within each picture the beauty and luminosity of the Hudson River School of landscape paintings with the jarring, surreal structural elements inherent to the site — methane wells, leachate plants, roads built for landfill operations that are still in use today — Doskow's images offer a vision of a new and highly engineered concept of wilderness.   Read The New York Times piece featuring Doskow's Long-term work at Freshkills Park here.  
Prior to working within the landscape of Freshkills, Doskow's long-term project  Lost Utopias  examined the remaining architecture, art, and landscaping of international world's fairs and how these otherworldly sites aged into an unforeseen future. The monograph of this work was published in 2016 and listed by  American Photo as one of the top photo books of the year. Throughout her work, a consistent questioning in regards to the utopian/ dystopian clashing within the built environment is brought to the fore.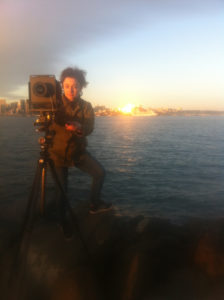 Based in New York, she holds a B.A. from New York University and an M.F.A.  in photography from the School of Visual Arts. She has lectured and exhibited internationally, including at Cornell University in Ithaca, Forma Meravigli Gallery in Milan, Pratt Institute in Brooklyn, and as part of the School of Visual Arts i3 Lecture series. Selected press includes  The New York Times, Photograph, AiA Architect, Dezeen,  Athens Voice, Newsweek Japan, The Independent, Smithsonian, Slate, Business Insider, The Atlantic, American Photo, Design Arts Daily, NPR's Picture Show, ArchDaily,  and  Wired.   Doskow is one of fifty international women artists from 1960-present to be featured in the 2018 October publication  50 Contemporary Women Artists.   Her work is represented by Front Room Gallery in New York City and Tracey Morgan Gallery in Asheville, North Carolina. Doskow is on the photography faculty of the International Center of Photography in New York City and the City University of New York.  
 www.jadedoskowphotography.com