Programming Coordinator: Dan Friedman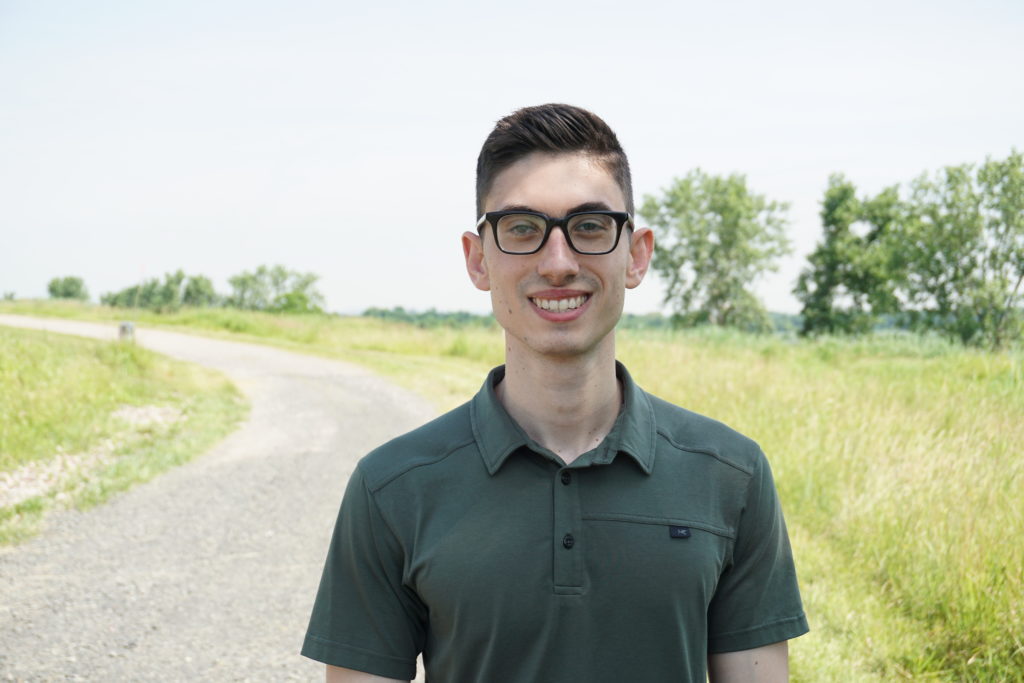 Dan Friedman is a Seasonal Community Coordinator for Freshkills Park. He recently moved back to the New York area from Dallas, Texas, where he coordinated environmental education programs at a non-profit called Bob Jones Nature Center. Prior to his role at Bob Jones Nature Center, he was an Educator for the National Audubon Society's flagship Texas location, the Trinity River Audubon Center. Dan received his Bachelor of Arts in Romance Languages/Literatures and Environmental Studies from the University of Chicago in 2016.
What are you working on, and why do you think it's interesting/important?
I will be working on coordinating programs and events at Freshkills Park. I think it's incredibly important that we spread the word through programming about the amazing diversity of wildlife that is native to New York City. Most New Yorkers live hyper-urbanized lives and don't often get the chance to experience nature. I feel privileged to be able to contribute to the wonderful array of outdoor recreation programs and learning experiences that are taking place at Freshkills Park.
What drew you to Freshkills Park?
I was drawn to Freshkills Park for a number of reasons. The fact that Freshkills Park was previously the world's largest landfill and is now a sprawling natural haven for wildlife makes it an exciting place to work. In my new job, I will be working to educate New Yorkers about the processes through which the landfill was converted to parkland. I was also drawn to Freshkills because of the amazing programming, scientific research, and art projects that are taking place there. From the bird banding studies to the kayaking tours to the art installations, this is truly a dynamic center of activity for both the Staten Island community and New York City at large.
What is your favorite topic surrounding Freshkills Park and why?
I am fascinated by many of the topics surrounding Freshkills Park, but I am probably most interested in the topic of ecological restoration. The fact that this park was once an enormous landfill is humbling, and it shows how much we can do as a society froma conservation perspective. If we are capable of turning large landfills into valuable wildlife habitat, then I imagine we can ecologically restore land almost anywhere. Freshkills Park is a model for land reclamation projects everywhere.
What is your favorite color?
My answer is all too cliché for someone working in this field: green. It has always been my favorite color – I promise I'm not making it up!