Programming Associate: Aurora Crooks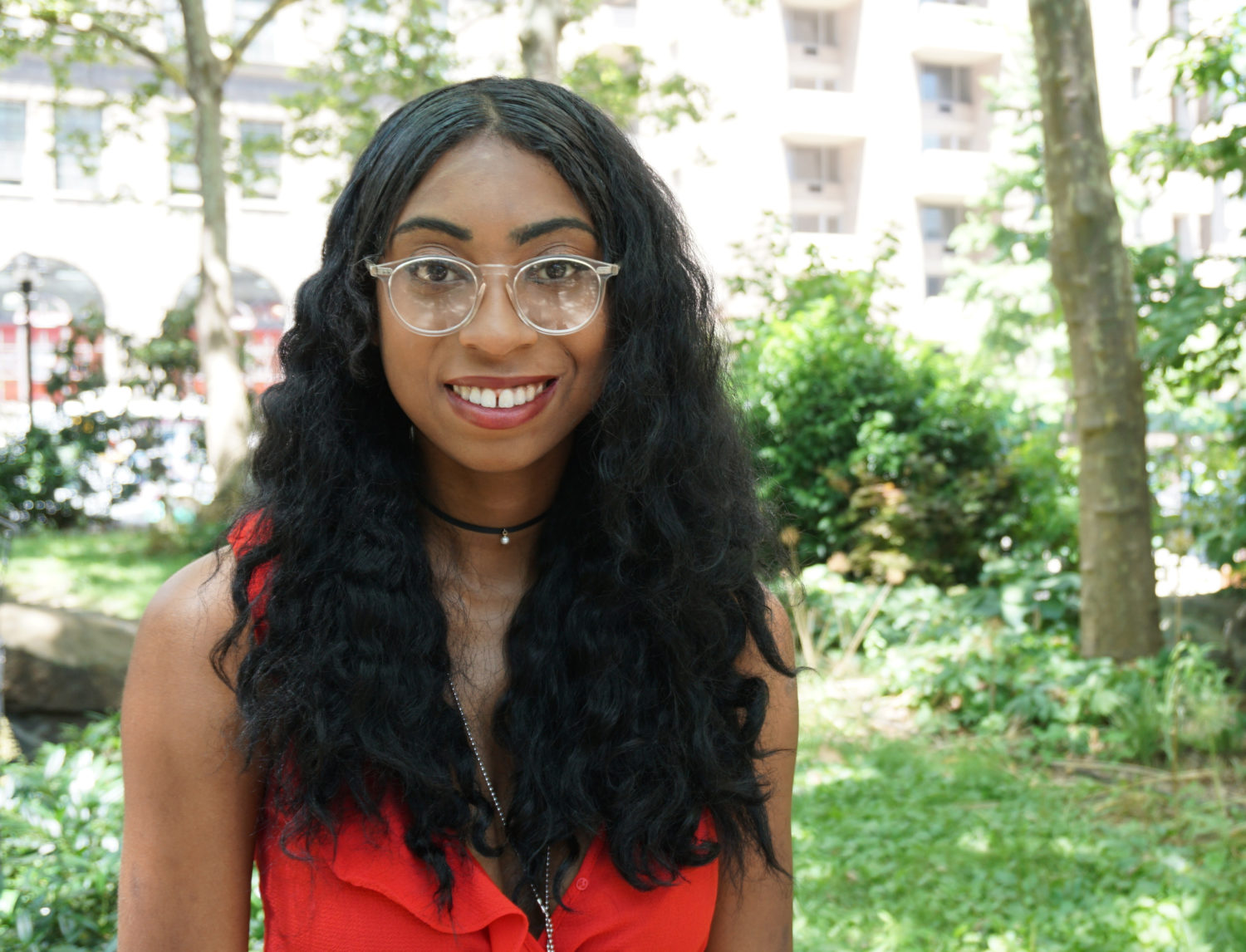 Aurora Crooks is a seasonal Programming Associate for Freshkills Park.
What are you working on?
I'm assisting with educational programming and promotional content creation for Freshkills while working on shoreline mapping, wetlands research and water monitoring initiatives. I also help lead tours — both by land and by kayak. I think it's interesting because each aspect of my work plays an important role in getting all sectors of the public aware of one of the most interesting developments going on in the city.
What drew you to Freshkills Park?
I was interested in understanding more about the transformation of reclaimed land on such a massive scale and curious about the outreach, scientific research and development of such a project.
What is your favorite topic surrounding Freshkills Park and why?
I find the research, sustainability and artistic initiatives here at Freshkills to be positively fascinating. There's wonderful opportunity here to explore a variety of topics — such as expanding environmental science outreach, and examining the cross sections between nature and artistic endeavors. It's exciting to see such potential met with innovation, curiosity and exploration.
What is your favorite color?
Navy Blue! Sometimes Turquoise. It's calming, and reminds me of oceans and rivers.